April 16, 2020
The Jewish people and the Chinese have many things in common. They work hard and flourish in every country they immigrate to because of their work ethics and their cultures. Both groups of people have also been targeted because of their successes throughout the ages.
The Chinese-Jewish connection goes back more than 1,000 years when the first Jewish refugees immigrated to Kaifeng, China during the Song Dynasty (960-1127) to escape Christian and Muslim persecution from the Crusades.
During World War II, the Chinese accepted more than 20,000 Jews when most of the world refused to accept them.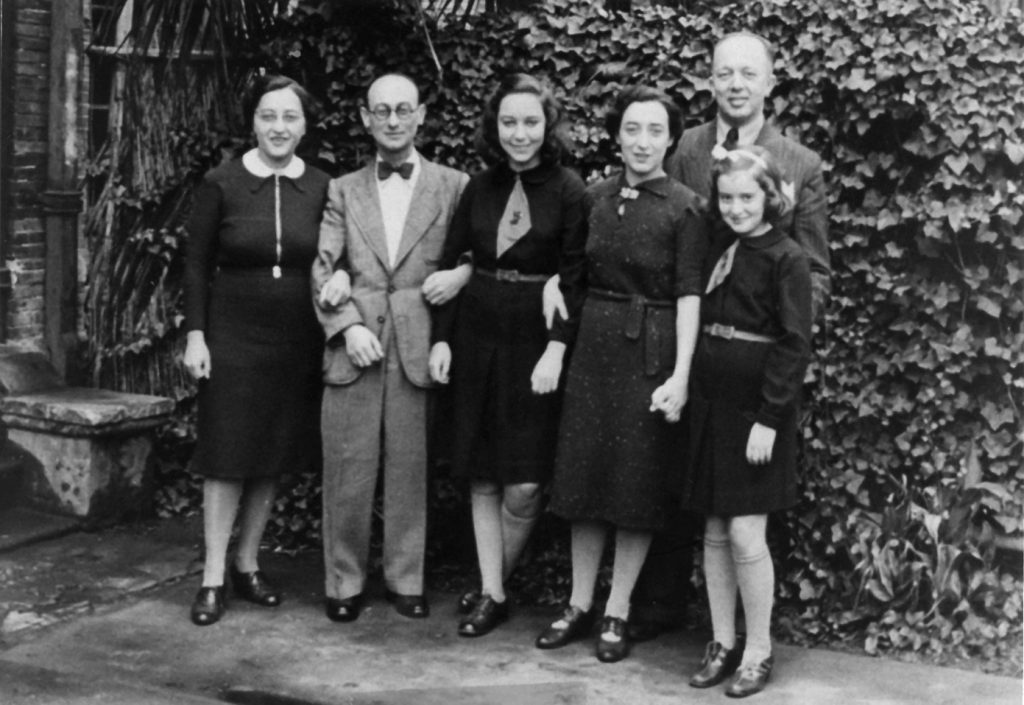 According to AsAmNews, as of February 21, The Jewish Council for Public Affairs (JCPA) released a letter stating their support and solidarity with the Chinese community. The letter was endorsed by 74 Jewish organizations.
"We know that in such times, concern can quickly turn into hysteria, which can lead to scapegoating. We pledge to help ensure that Chinese people feel safe and supported, and to combat attacks and stereotyping on social media. We know from history, ours and yours, that such fearmongering can be devastating."
In response to Jewish support, Chinese-American organizations were able to deliver thousands of protective equipment from masks and gowns. Haipei Shue, the president of United Chinese Americans stated: "There are so many times that the Jewish community has shown up for us, this is really nothing."
Am Yisrael Chai
Feature Image via The Jewish Council for Public Affairs (JCPA)