April 9, 2020
The third suspect wanted by police in the violent beating and robbery of two elderly men in Chinatown last summer has been arrested, police announced on Wednesday.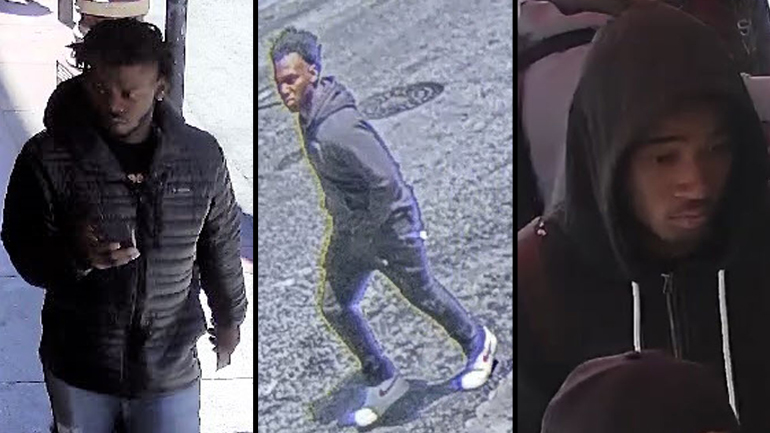 22-year-old Christopher Jefferson of Sacramento was taken into custody on April 1 and later booked into San Francisco County Jail. Jefferson faces a variety of charges ranging from elder abuse, aggravated battery causing serious bodily injury, robbery as well as assault by means likely to produce great bodily injury, according to FoxKTVU.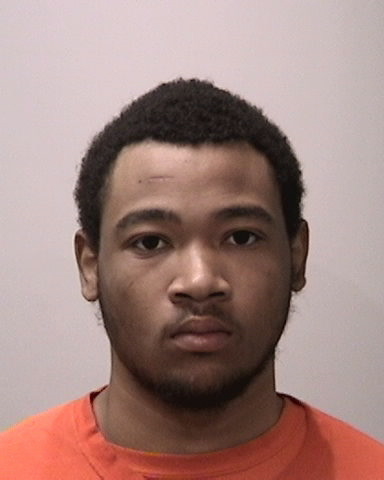 57-year-old Walter Wong told police he was waiting at a stoplight when he was approached by three African-American males from behind. They grabbed him by the arms, assaulted him, and made off with his watch. By the time Mr. Wong regained consciousness, he was surrounded by people and police and was transported to the hospital with a fractured cheekbone.
The second victim, Walter Wong's 67-year-old friend who saw the robbery and tried to help, ended up getting knocked out cold by one of the suspects.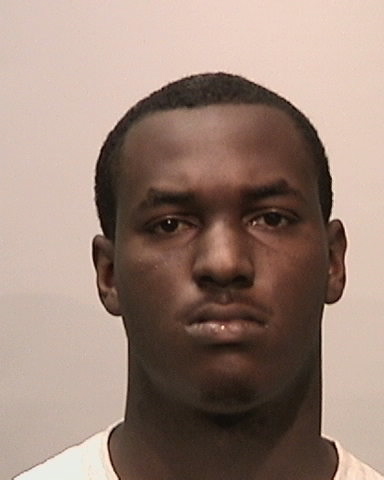 Investigators eventually identified one of the suspects, 19-year-old Dashawn Pierson and arrested him at his home in Oakland on October 22, 2019.  Authorities found evidence linking Dashawn to the crime. Further investigation led to the arrest of 20-year-old Akeem Smith of Sacramento. Police arrested him on January 22, 2020. Christopher Jefferson's arrest finalizes the capture of all three suspects. Hopefully, Chinatown will be safer for the next few months.
Feature Images via San Francisco Police Department & Dion Lim Twitter