October 24, 2023
This horrific incident happened on February 21, 1977. The fire department in Chicago, Illinois responded to an early morning call when residents at the Pine Grove Avenue apartments reported smelling smoke in the building. Responding firefighters traced the source of the fire and found the lifeless body of 48-year-old Teresita Basa.
Born in the Philippines, Teresita moved to the United States in the 1960s to study music. She later became a respiratory therapist at the Edgewater Hospital in Chicago.
In the blaze, authorities found Basa's nude body under a burning mattress with a butcher knife buried in her chest. Detectives believed the fire had been set to cover up the murder and possible sexual assault, although, authorities did not find evidence of sexual assault at the time.
Only one piece of evidence was found, a memo that stated: "Get Theatre Tickets for A.S." Authorities pursued multiple leads, which were all subsequently dismissed, including her boyfriend as a suspect. Police could not determine who A.S. was at the time.
About five months after Basa's murder, her coworker, Remibias "Remy" Chua, a fellow Filipina and her husband, Joe, contacted Det. Joe Stachula and claimed to have information about Basa's murder.
Remy told her husband she began having visions and dreams in which Basa appeared and begged her to go to the police and tell them what happened to her. Remy's husband, Joe, also explained Remy began speaking in a different voice during naps at home. She told Joe that her killer's name was Allan Showery.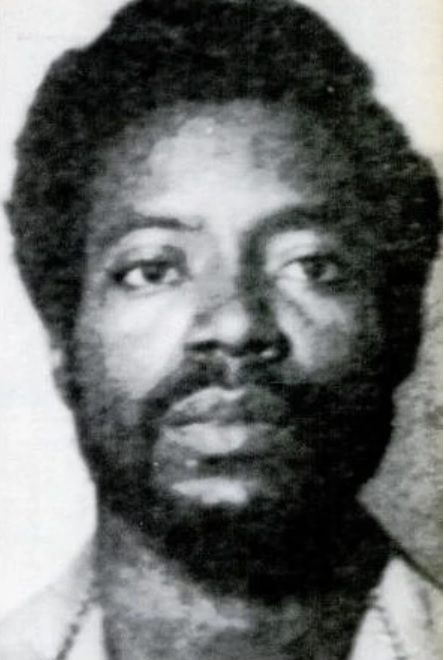 The voice claimed that Showery was an orderly and worked at the hospital. The voice urged Joe to go to the police.
Eventually, after multiple possessions, with the last possession telling Joe that Showery took jewelry from her and gave it to his girlfriend and that could be the evidence he needed for the police to believe him.
Detective Stachula for obvious reasons did not trust the information given to him by Joe and Remy. However, he decided to do a background check on Showery and found that Showery did live close to Basa and later interviews confirmed he was planning to go to Basa's apartment that night to repair her television.
Showery was brought in for questioning and confirmed to Det. Stachula that he went to Basa's apartment to repair her television.
However, he claimed he did not have the proper tools to do so and went back home. Det. Stachula did not believe Showery's story and contacted his girlfriend and asked her if she had received jewelry from him recently. She said she had.
Showery's girlfriend let Basa's friends and family inspect the jewelry and they all confirmed it to be Basa's.
When backed into a corner, Showery confessed to the crime after freaking out about how authorities found out and explained he wanted to rob Basa and stripped her to make the murder look like a sexual assault instead of a robbery. His admission in court earned him a 14-year prison sentence.
However, he only ended up serving five years after being granted parole in 1983.