July 14, 2023
GILBERT, AZ—The Gilbert Police Department recently provided an update to the June 18, 2023, fatal shooting of 18-year-old Jacob Carlson. Authorities arrested a 17-year-old African-American teen on June 19 and booked him as a juvenile.
Maricopa County Attorney's Office has since charged 17-year-old Zachariah Brandon Ezell as an adult with the following offenses:
A.R.S. § 13-1105(A)(1) First Degree Premeditated Murder
A.R.S. § 13-1508(A) Burglary in the 1st Degree
A.R.S. § 13-3111(A) Minor Carrying a Firearm
A.R.S. § 13-2904(A)(6) Disorderly Conduct
A.R.S. § 13-1201(A) Endangerment
Authorities say the shooting death of 18-year-old Jacob Carlson occurred in the early morning hours of Sunday, June 18 in the 100 block of West Moore Avenue.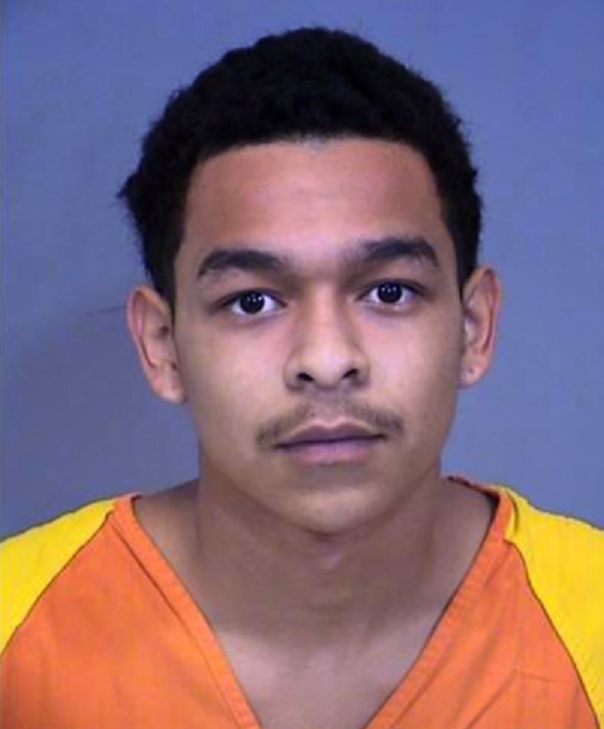 Carlson was found shot in the chest and upper torso after an altercation at a small house party. He was transported to a local hospital where he later succumbed to his injuries, according to Gilbert.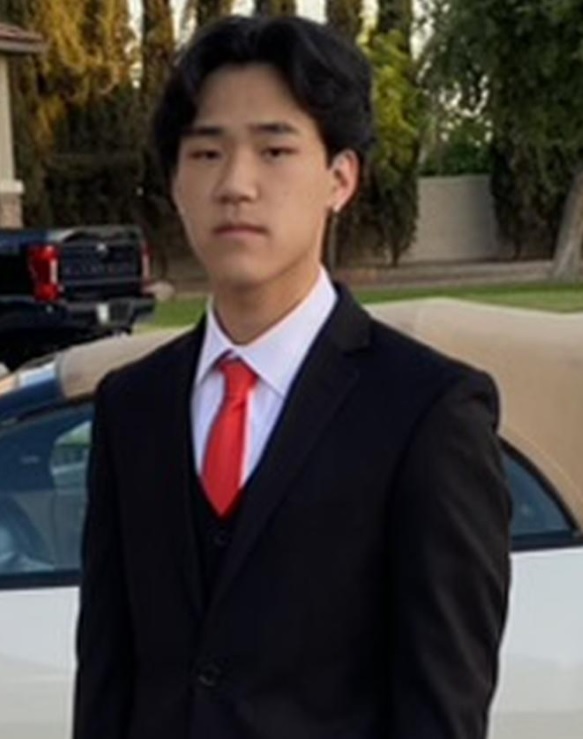 Authorities have yet to provide a motive behind the killing and emphasized that this is an "isolated incident." Ezell could be facing the death penalty or life imprisonment if convicted.
Feature Images via Maricopa County Attorney's Office & Ever Loved