March 13, 2023
GARDEN GROVE, CA—This incident happened on May 8, 2019. Asian lives are often overlooked because our deaths don't fit the media's narrative.
Nga Ngoc Nguyen of Santa Ana, 32, was robbed and run over by a robbery crew's SUV in the parking lot of a Garden Grove shopping center.
After suffering multiple and extensive injuries, she was pronounced dead at a trauma center. The savage attack was captured on surveillance cameras in the plaza.
Los Angeles County sheriff's detectives contacted the Garden Grove Police Department and notified them that they were conducting surveillance on the robbery crew at about 9:30 a.m. Moments later, the suspect drove to the Garden Grove Plaza near the intersection of Brookhurst Street and Westminster Boulevard.
Surveillance cameras captured footage of the suspects chasing Nguyen and attempting to snatch her purse. They struggled and one of the robbers can be seen dragging her along the pavement.
Soon after, Nguyen was run over by the suspects' SUV as they fled the scene. Footage shows Nguyen's traumatized sister rushing to her side.
Her sister was so distraught, she was unable to communicate with responding officers.
Sheriff's detectives and an LASD helicopter tracked the trio as they drove back into Los Angeles County. The three African-American male suspects were apprehended a short time later. They were later identified as Gregory Anthony Walker, 19, of Hawthorne; Brad Maurice Brown Jr., 19, of Hawthorne; and Giovanni Solomon Guy, 20, of Los Angeles.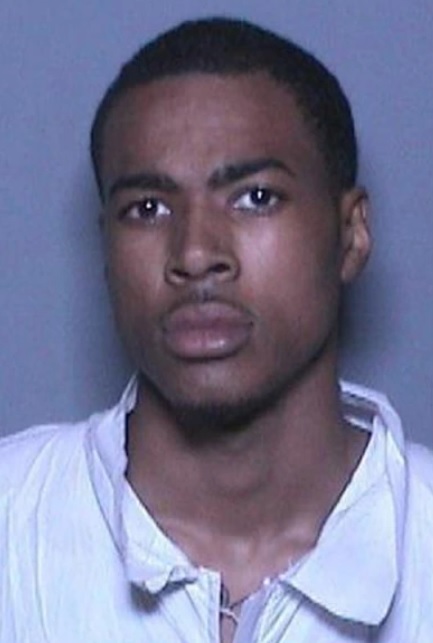 Walker and Guy are each facing a first-degree murder charge with a special circumstance because the killing happened in the midst of a robbery that left Nga Ngoc Nguyen dead.
Brad Maurice Brown Jr. is facing a felony robbery charge, but has not been directly charged in connection to Nguyen's death.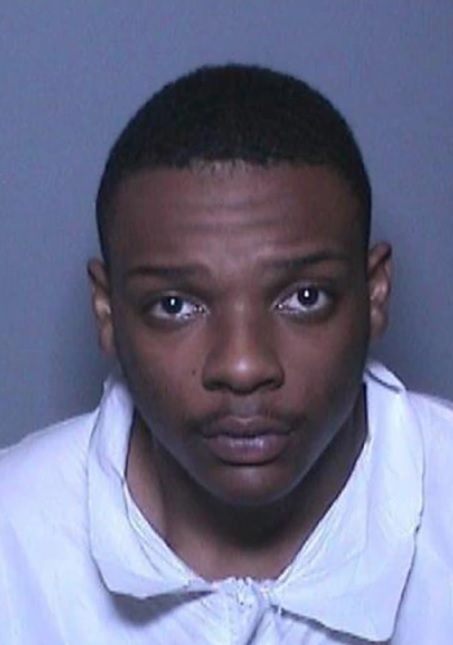 If convicted, Walker and Guy face a minimum of life in prison without parole, according to the Orange County Register.
"The Orange County District Attorney is taken aback by the brutal and callous acts of the defendants which resulted in the death of Nga Nguyen," stated Orange County District Attorney Todd Spitzer said in a statement. "The Orange County District Attorney's Office would like to extend its sincerest condolences to the loved ones of Nga Nguyen."
Prosecutors allege Guy and Walker got out of their vehicle and confronted Nguyen, trying to steal her purse. Walker was the one who grabbed Nguyen from behind and threw her to the ground, however, he was unable to get her purse because it was wrapped around her wrist.
Walker then dragged Nguyen with him as he ran to the SUV. Guy then got into the driver's seat of the vehicle and drove over Nguyen.
Feature Screenshots via YouTube