February 24, 2023
Editorial Correction: We initially wrote that the incident happened at Hokkaido Sushi Restaurant at Towne Center Drive. This is incorrect. The incident happened at Hokaido Sushi on Fort Apache Road. We apologize for the incorrect information
LAS VEGAS, NV—A Korean man working at a sushi restaurant in Las Vegas was stabbed to death by a co-worker on February 15. He was stabbed more than eight times in the neck and back with a knife and died four days later on February 19.
Lim Tae-Kyung, 42, worked as a sushi man at Hokaido Sushi on Fort Apache Road. The co-worker responsible for Lim's death was identified as a Latino male in his late 30s. He goes by the name "Hose" and was a chef who worked with Lim, reports to The Korea Daily.
"According to the restaurant owner, there was an argument between [Lim and Hose] during the process of receiving orders, and eventually, a fight broke out with Hose stabbing Lim with a sushi knife in the kitchen," said an acquaintance close to the victim.
The incident took place around 12:20 p.m. on a weekday during peak lunch hour.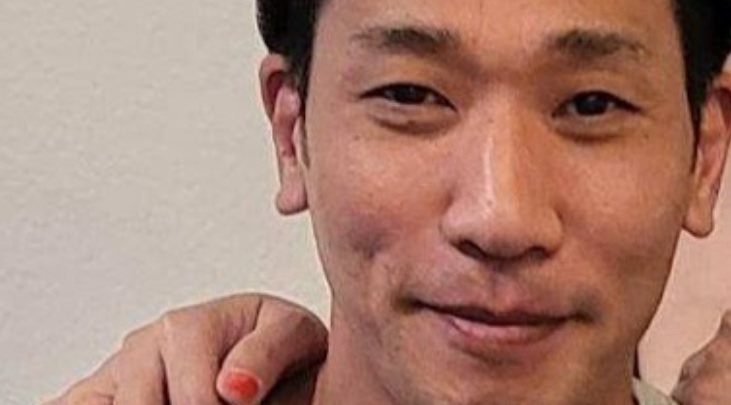 "The customers at the scene witnessed this and reported it to the police," the acquaintance said. "A Korean doctor among the customers helped the victim stop the bleeding until paramedics came."
The suspect was arrested at the scene, according to The Korea Daily.
Lim immigrated to the United States in 2013 and moved to Las Vegas last year to work at Hokkaido.
"I learned to make sushi in LA, but I moved to Las Vegas last year because I could not land a job," Lim's close acquaintance said. "I heard that Lim is single with his family living in Korea, but his father passed away recently and his mother is hospitalized due to her dementia. I understand his sister is barely getting by as well, so I could not deliver the news yet."
"Currently, the Korean Association in Las Vegas is helping a lot, but it is difficult to hold a funeral because there is no family member to attend it. We also need the funeral and transportation costs," he said, asking for help from the Korean community.
Who can help: (702) 220-7040 Las Vegas Korean Association
Link to Lim's GoFundMe page
Feature Image via GoFuneMe