January 29, 2023
MANHATTAN, NY—In a plea deal agreed to with Manhattan District Attorney Alvin Bragg's office in November, the male African-American assailant who killed Than Htwe back in 2021 will only serve one to three years in prison.
Htwe, 58, was exiting the Canal Street station subway on July 17, 2021, with her son for a day of shopping and a visit to a Buddhist temple in Chinatown, when David Robinson grabbed the son's backpack, causing the mother and son to fall down a flight of stairs.
The 58-year-old mother sustained severe head trauma in the fall and succumbed to her injuries 10 days after the attack. Robinson was able to evade capture for a couple of months.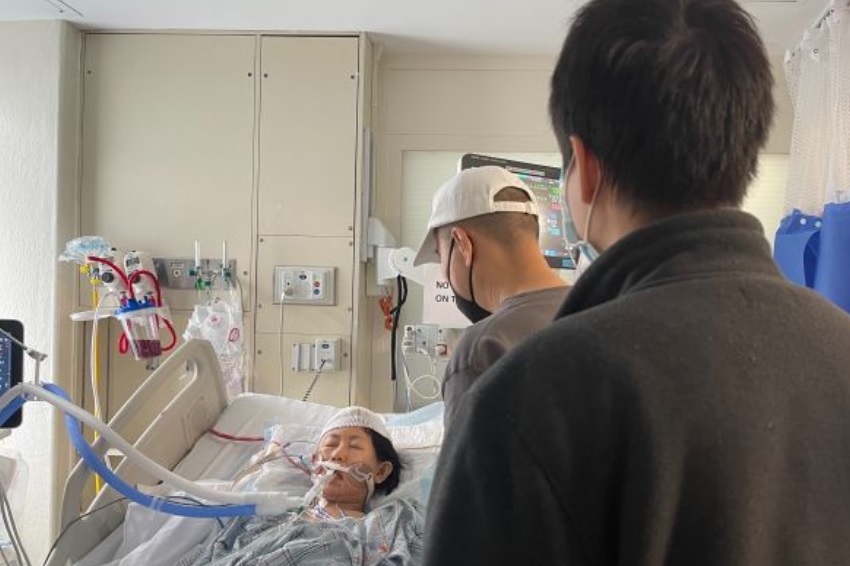 However, Robinson was arrested in September 2021 and charged with first-degree manslaughter. The D.A.'s office cited difficulty in winning a conviction to the Htwe family and later allowed Robinson to plead guilty to second-degree manslaughter with a sentence recommendation of one to three years, reports The Village Sun.
Robinson has been incarcerated since his arrest back in September 2021 and has already served more than 14 months in jail and can technically be released at this very moment.
Than Htwe moved to the United States from Myanmar in 2018 to be with her immediate family. She is survived by her husband Myint Shien and her son.
Alvin Bragg is the first African-American Manhattan District Attorney and plans on fighting for a change. Apparently, one of those changes is helping his brothers and sisters beat the rap when it comes to murdering innocent Asian-Americans.