December 26, 2022
ALEXANDRIA, VA—For years now, two administrators at Thomas Jefferson High School for Science and Technology (TJ) have been intentionally withholding notifications of National Merit awards from student's families, most of them Asian, an act that denies students the right to use those awards to help increase their chances of getting into a good college or earn a scholarship.
According to Niche, Thomas Jefferson is about 72% Asian, which explains why the school was ranked #1 in the United States before "equity" policies drastically changed the academic direction of the institution.
School administrators have implemented multiple "equitable policies," according to the New York Post. Students will no longer be given zeros and automatically receive a 50% percent grade just for showing up to school. Students are also given an "NTI" for homework not turned in.
A Thomas Jefferson parent, Shawn Yashar, a lawyer, uncovered the withholding of the National Merit awards scheme. Her son has been attending TJ since 2019 and is part Arab-American. He's been studying statistical analysis, literature reviews, and college-level science late into the night to keep up with other TJ students, reports NY Post.
About 1.5 million US high school juniors took the PSAT last year, which determines whether a student qualifies to be a National Merit scholar. Yashar noticed when it came time to submit his college applications in the fall, he didn't have a National Merit honor to report.
Only 3% of students are recognized as a Commended Student and that's a form of "white supremacy," even though more than half the students who receive the award are Asian.
Thomas Jefferson principal Ann Bonitatibus and director of student services, Brandon Kosatka, decided to withhold the announcement of the award and information from families and the public for years; affecting the academic future of at least 1,200 students over the principal's five-year tenure.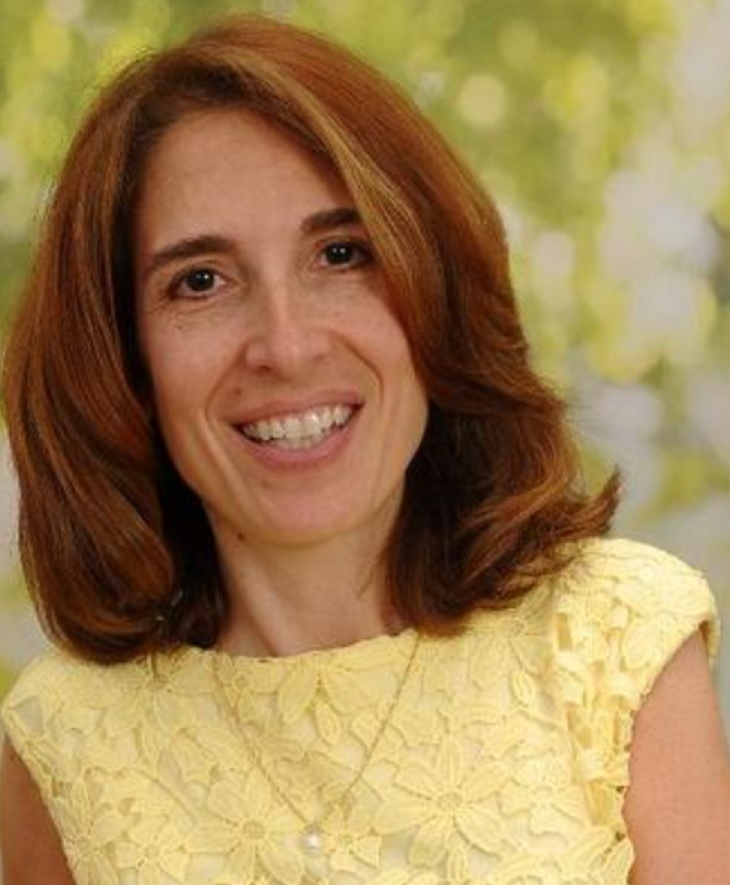 Asian-American reporter and advocate Asra Q. Nomani found out two years after the fact that her son—who graduated TJ in 2021—was a Commended Student and actually received a letter from National Merit. The principal of the school received the letter and never told Nomani about it.
Principal Bonitatibus lobbied in the fall of 2020 to get rid of TJ's merit-based admission test to increase "diversity."
"Keeping these certificates from students is theft by the state," said Yashar.
Bonitatibus didn't notify parents or the public about the awards. Parents and other advocates are now suggesting such an act is most likely a civil rights violation and it's lawsuit time.
Student services, Brandon Kosatka, admitted to Yashar that the decision to withhold the information from parents and inform the students was intentional, according to the NY Post.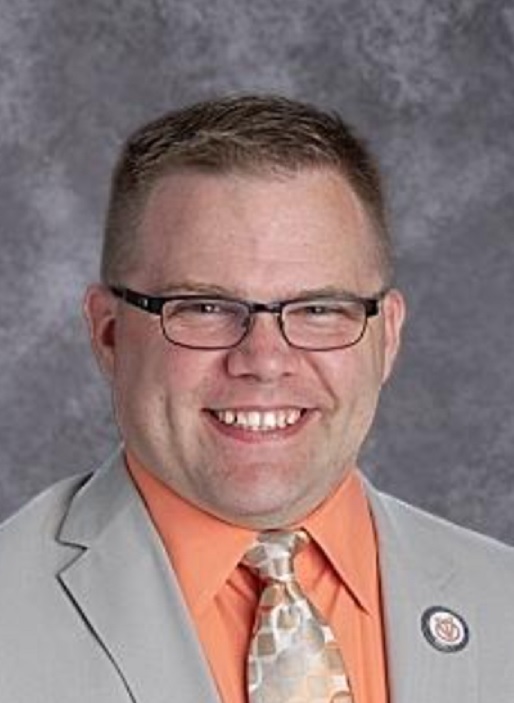 "We want to recognize students for who they are as individuals, not focus on their achievements," Kosatka told Yashar via phone call. Yashar also says Kosatka and the principal didn't want to "hurt" the feeling of students who didn't get the award.
On Monday, December 12, Kosatka sent an email to parents of Commended Students after getting caught and notified them of the "important recognition" they deserve and apologized for not sharing the news earlier.
Supporters of the decision to hide the award say Asians shouldn't be recognized for anything because it feeds into the "model minority myth" and makes the students feel "superior" to others. In fact, Asian students shouldn't have self-esteem because it perpetuates "white supremacy."
The New York Post reports Bonitatibus still hasn't publicly recognized the students or told parents from years earlier that their children won the awards and has yet to deliver the missing certificates.
Feature Image via Twitter & Pexels