November 4, 2022
NEW YORK CITY—Asian refugees have been dealing with African-American aggression and violence for decades. From the Vietnamese, Cambodians, Laotians to Karens, and South Asians. The story is the same. The 18-year-old Karen refugee stabbed multiple times in the back and hands by a 17-year-old African-American student earlier this week only reminds us of the ongoing dangers.
Ying Ma's 2011 book, "Chinese Girl in the Ghetto," is the perfect example of what life was like for an Asian immigrant settling in Oakland, California in the early 1980s. It didn't involve holding hands and singing Kumbaya with the African-American community.
Today, South Asian refugees who have been attacked explain the physical attack is often accompanied by comments such as "go back to your own country," or "you don't belong here."
Former Rochester police chief James Sheppard, who worked as a mentor to young African-American men at the time (2014), downplayed the attacks as "hate crimes," because the young African-American men attacking the South Asians often didn't feel good about themselves because of economic reasons, according to Democrat & Chronicle.
Black men attacking South Asians because they're angry with life doesn't mean it's a hate crime and thinking so is a form of "white supremacy."
That's not how Bijaya Khadka feels.
"I was very angry, very mad. My father doesn't even speak English," Khadka told Democrat & Chronicle in 2014.
Khadka's 56-year-old father is a refugee from Nepal. He was beaten and robbed by three young African-American men as he walked along Lake Avenue with a new pair of sandals and a few dollars in his pocket back in April 2014.
"African-Americans are targeting them, and there is just so much of this they are going to take," said Bill Wischmeyer, an advocate for the refugee community.
In July 2015, a Bhutanese father of seven was gunned down on a Sunday night outside a convenience store in west Rochester.
Jit Bahadur Mongar, 38, was resettled to the US from the Beldangi I camp in eastern Nepal. However, Mongar would meet his end with a gunshot wound to the upper body shortly after arriving in New York.
Kamron Campbell, 16; Kahlil Nelson, 14; and Le'Sean Foucha, 18; would all face charges of second-degree murder, attempted robbery, and criminal possession of a weapon in Jit Mongar's case.
However, killing Asian refugees in America isn't much of a crime, especially if you're African-American. Le'Sean Foucha was only sentenced to 15 years to life in prison for his involvement in Mongar's murder. Nelson, 14, was sentenced to 7 years to life. Campbell took a plea deal.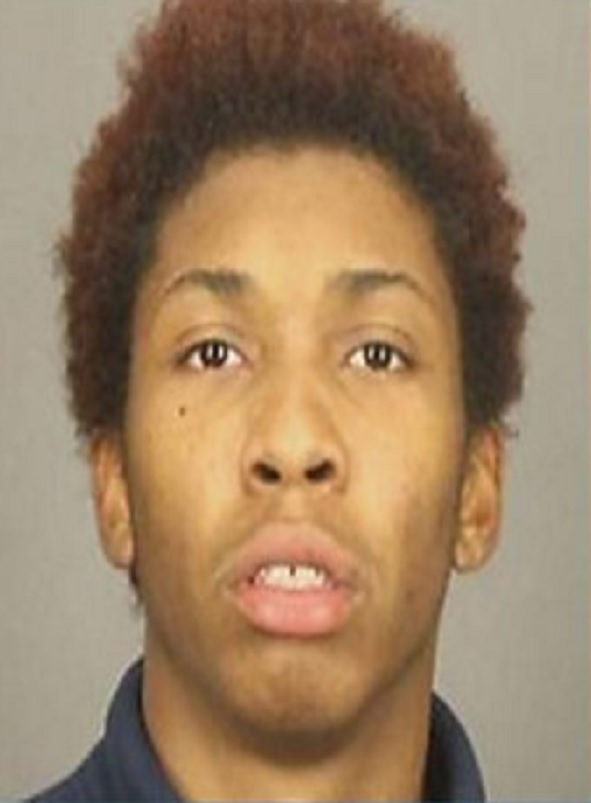 The mainstream media would have us believe Asians are being killed by the thousands by "white supremacy," but the statistics and list of victims do not support that argument. The thousands of CCTV footage accumulated over the years and Department of Justice crime statistics paint a different picture.
Feature Images via YouTube