October 9, 2022
SAN ANTONIO, TX—Multiple teens were arrested after deputies said they allegedly fired 100 rounds and "hit the wrong house" in a drive-by shooting, killing an innocent woman and wounding another person.
The shooting happened around 1:30 a.m. Tuesday, October 4, at a home in the 11000 block of Bald Mountain in San Antonio. Deputies were actually patrolling the neighborhood when they heard a series of gunshots and saw a vehicle "feeling the area at a high speed."
The shooting killed 25-year-old Novita Brazil and injured a 41-year-old woman.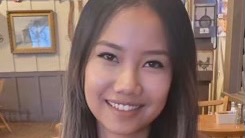 The fleeing vehicle was eventually stopped and two suspects, 14 and 15, were arrested. Both teens were charged with first-degree murder and aggravated assault with a deadly weapon, according to Bexar County Sheriff Javier Salazar.
The 15-year-old was also charged with unauthorized use of a motor vehicle, and the 14-year-old with evading arrest on foot.
Three more teens involved were also arrested. 17-year-old Johnny Bermea, another 15-year-old old, and a 14-year-old.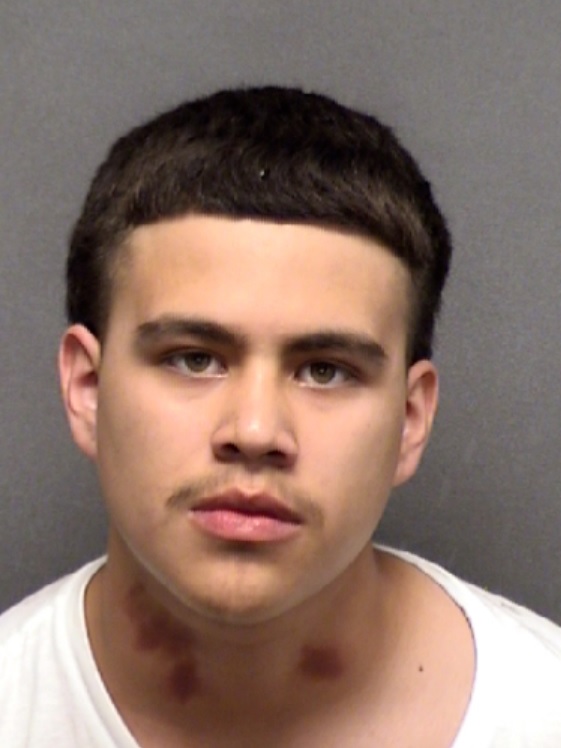 Novita Brazil was in her bedroom doing some work when the suspects fired upwards of 100 rounds of various calibers into her home. The 41-year-old woman, who was also shot, was an Airbnb guest.
Sheriff Salazar said he believes the teens "came to this location and did a drive-by shooting" and "hit the wrong house."
"Illegal guns in the hands of young and reckless criminals is always a recipe for disaster. The blatant disregard for human life displayed by these two groups turned a quiet suburban neighborhood into a war zone and led to two innocent young women being shot, with one losing her life. While these dangerous young suspects and guns are off the street, so much work has yet to be done," stated Sheriff Javier Salazar.
The Bexar County Sheriff's Office says that if you have any information on any type of organized criminal activity, please call 210-335-GANG.
Feature Images via GoFundMe & Bexar County