September 17, 2022
MANHATTAN, NY—A man admitted he brutally beat and slashed his mother's throat to get his hands on his inheritance on Friday.
Jared Eng, 25, pleaded guilty to one count of murder in Manhattan Supreme Court as part of a plea deal for the vicious murder of Paula Chin, 65, back in January 2019.
Eng savagely beat and slashed his mother over $11 million she had in her bank account in an apartment they shared in Tribeca.
After the murder, Eng completely cleaned the apartment with his girlfriend, Jennifer Lopez, and transported his mother's remains in her own car, a 2004 Toyota Land Cruiser, to the family home in Morristown, New Jersey.
Caitlyn O'Rourke, Eng's other lover, later joined the couple in New Jersey the following day and helped him and J-Lo stuff Chin's body into a garbage can that was left on the property.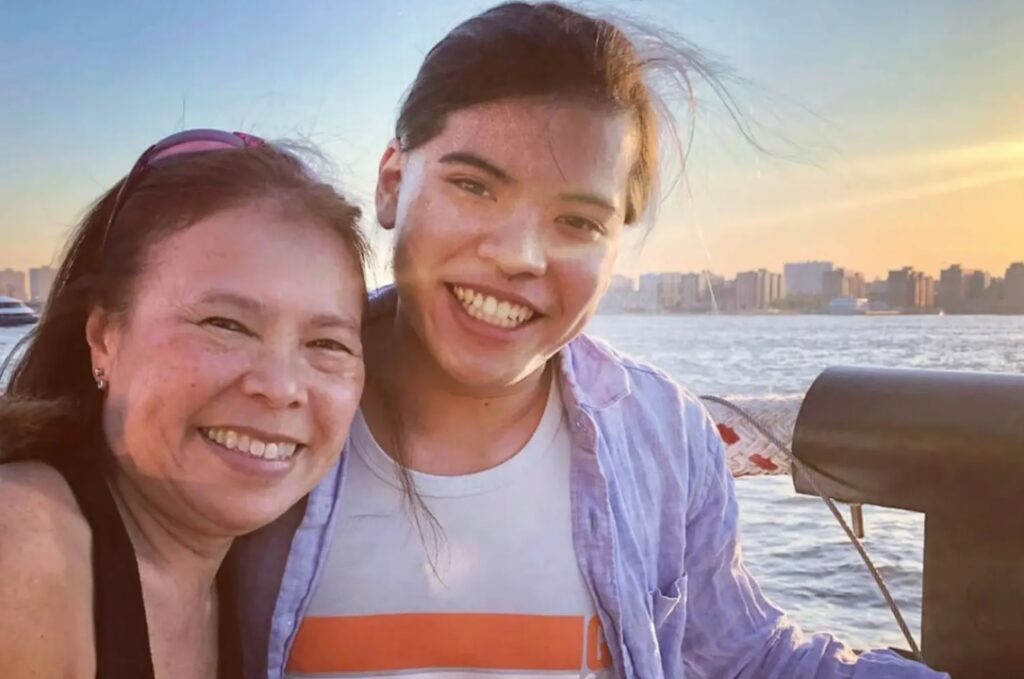 Eng's older brother, Brandon, reported their mother missing. Police later found her decomposing remains in the trash the next day.
Authorities also found traces of blood inside Eng's Tribeca apartment, bloody rubber gloves in the garage, and bloodstains on the garage floor of the family's New Jersey residence.
According to prosecutors, Eng reported "It's done," "I'm free," and that he "got rid of [his] problem," in a series of text messages.
The 25-year-old immediately changed the passwords of his mother's bank accounts, began searching for inheritance lawyers, and researched ways to dispose of a body. Police also found "DIY bone meal" in his Google search history.
Lopez and O'Rourke are still awaiting trial for lesser crimes, including the concealment of a human corpse.
In the plea deal, Eng will be sentenced to a minimum of 18 years to life in prison on October 18.
Feature Images via Facebook