July 27, 2022
FIJI—The body of a newlywed pharmacist who was found beaten to death in the bathroom of a luxury honeymoon bungalow in Fiji was so badly injured that it could not be embalmed and had to be cremated before her family could take her home to the United States.
Memphis pharmacist, 36-year-old Christe Chen, was found dead on July 9 at the $3,500-a-night Turtle Island Resort. She and her husband, 38-year-old Bradley Robert Dawson, who Chen married in February, barely checked into the resort two days earlier, according to the Daily Mail.
The couple married three months after they first met and Chen's parents paid for their honeymoon, five months after the wedding.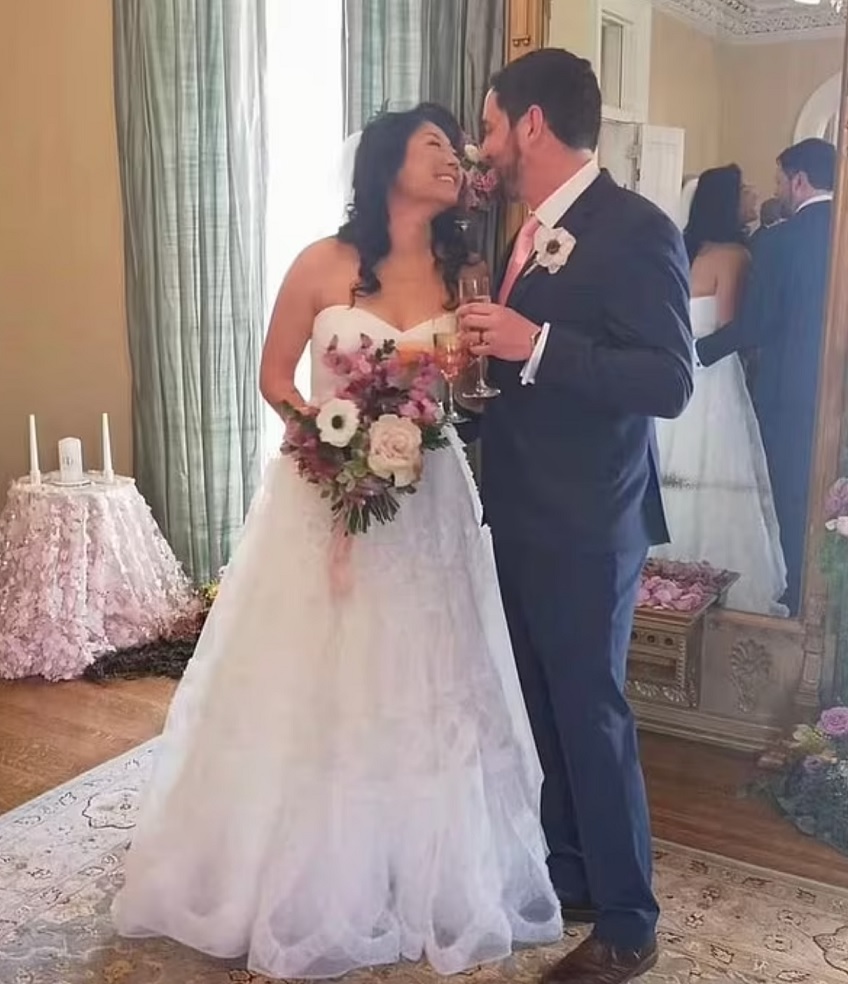 The Daily Mail revealed Chen was found bloodied on the bathroom floor of the couple's luxury bungalow. She had suffered from multiple traumatic injuries to her body and blunt force trauma to the head.
Dawson is currently behind bars in Fiji and is scheduled for a bail hearing on August 18. He maintains the beating death of Chen was an accident.
The day Dawson was discovered, he actually told a local man that he'd left Turtle Island in the middle of the night on a kayak after he and his wife got into a heated argument.
Ronald Gordon, an attorney representing Chen's estate and her parents, told Daily Mail that they will take civil action against Dawson if he is not held criminally liable for her death and is considering the possibility of taking legal action against Turtle Island Resort.
Chen was actually Dawson's second wife. He visited Fiji two years earlier on vacation with his first wife.
Resort staff stated they witnessed the couple get into a heated argument on the day of Chen's murder. Only resort staff lives on the remote island, which only has 14 villas across the island.
Feature Image via Instagram