July 13, 2022
CORONA, CA—Police are investigating after a family was held at gunpoint during a home invasion in Corona on Saturday, July 9.
The home invasion happened just after 11 p.m. Saturday at a home in the 4300 block of Joseph Canyon Trail. An Asian-American (Chinese) family of four: dad, mom, nephew, and sister were terrorized and beaten, according to Asian Crime Report.
In a twist of irony, the mother was actually watching a video of two robbers violently attacking an Asian couple at 99 Ranch Market and robbing the male victim of his $60,000 Rolex watch on her iPhone. When she turned around, one of three African-American male suspects pointed a pistol at her chest and demanded her compliance and valuables.
As the three suspects rushed into the home, the daughter was taking a shower while the nephew was practicing Tae Kwon Do. The nephew was struck in the face with a shotgun and another assailant pistol-whipped the father. Fortunately, the mother was allowed to cover her daughter with a towel, reports Asian Crime Report.
The thugs ransacked the house and some tried to take things further with the naked daughter—soaking wet from the shower and covered only with a towel—and her mother.
Fortunately, the thugs made out with only personal belongings and left the women alone in the end. However, they left a goodbye gift, i.e. the thugs shot at the ceiling.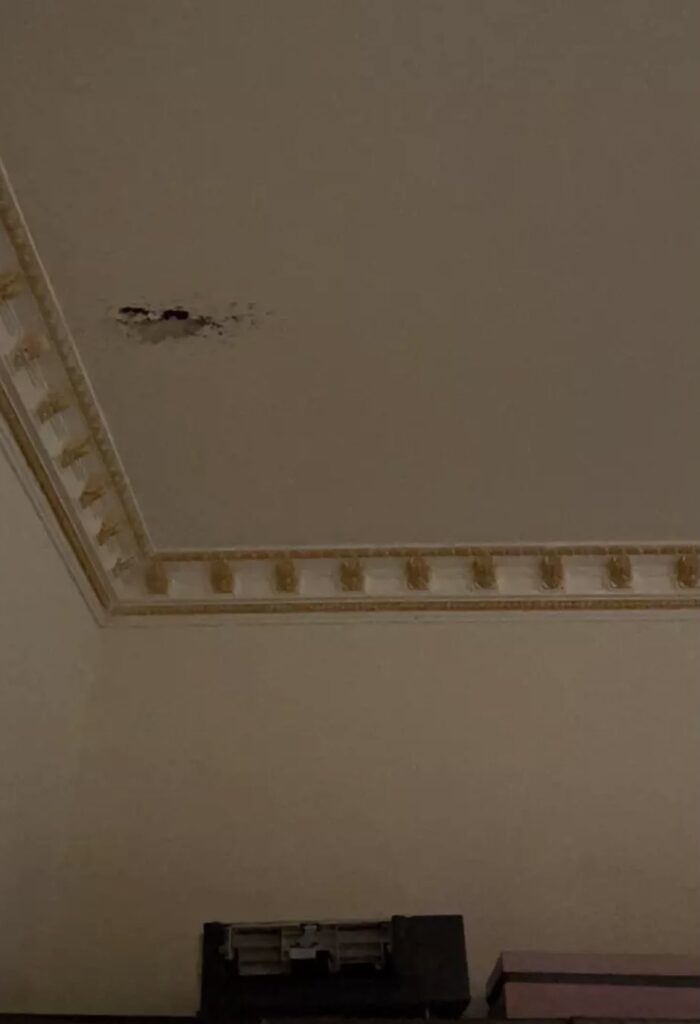 Family members also said one of the thugs instructed another to "knock the whole family out" before leaving the house.
Family members who spoke with Asian Crime Report said they will be traumatized for the rest of their lives. These violent crimes are very rare in Asia and they're completely flabbergasted by the savagery of the experience in the United States.
Authorities said this incident may be related to a string of home invasions in Riverside County in recent months, according to FOX11.
Feature Images via Asian Crime Report