May 14, 2022
WOODLANDS, Texas—Irene Sunderland, 18, and her boyfriend Grant Blodgett, 17, both overdosed inside Sunderland's home on May 5. They were found dead in Irene's bedroom on the day her mother was going to take her to rehab.
Both Sunderland and Blodgett had been struggling with addiction for years and Sunderland's mother, Mandy, was actually planning on taking Irene to her rehab on the day she died, according to an arrest warrant.
After going over phone records, authorities arrested 19-year-old Abdulbaaith Abiodun Adewale. He was charged with two counts of manufacturing or delivering a controlled substance causing death or serious bodily injury. Adewale's bond has been set at $150,000, according to the Daily Mail.
Sunderland's mother apparently found the pair in her daughter's bedroom surrounded by drugs. The drugs had been laced with fentanyl.
Toxicology reports later confirmed the teen's death were from overdoses. The couple were only weeks away from graduation.
Under Texas law, if someone experiences serious injury or death, the person who manufactured or delivered the drug can be charged, reports KHOU11.
The 19-year-old suspect was previously charged with three counts possession of a controlled substance and had completed a program, which allowed the charges to be dropped.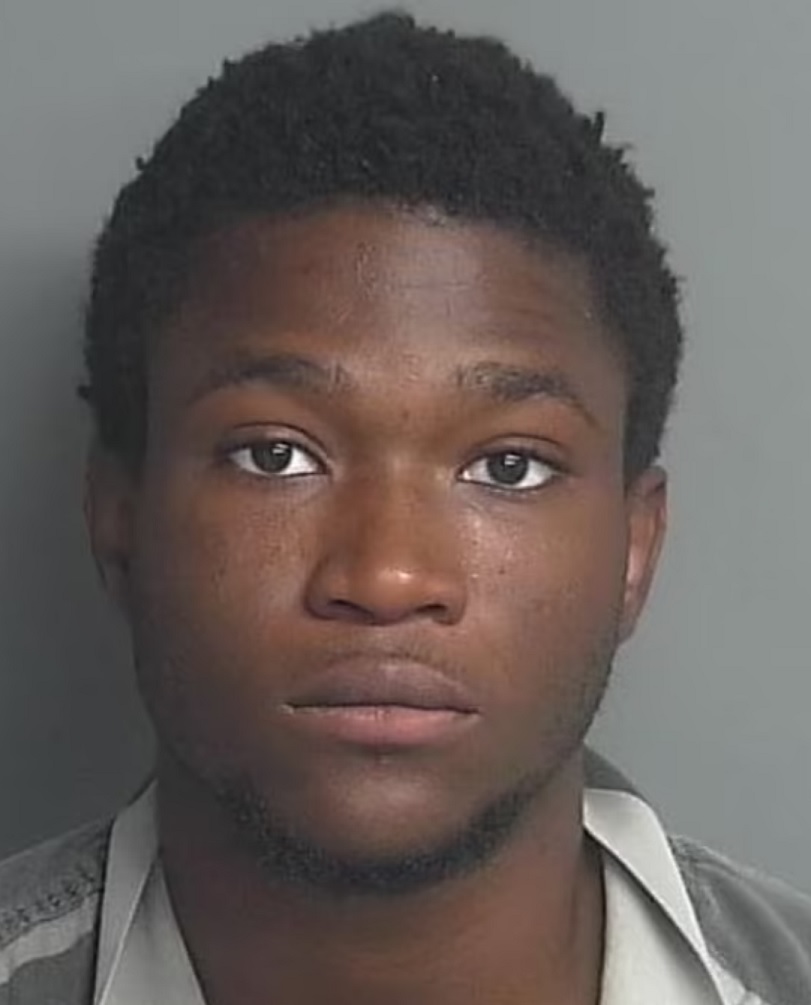 Irene Sunderland was born in Changsha, China, in 2003. She was adopted by her parents Mandy and Jeffrey while they were living in Beijing, according to her obituary.
Sunderland planned on attending Drexel University in Philadelphia to pursue a degree in Fashion Merchandising. Blodgett planned on attending Texas Tech University to pursue a degree in History and hoped to be a teacher one day.
"Let this be a warning to those who sell illicit narcotics: Montgomery County Law Enforcement is committed to finding you and holding you accountable not only for the selling of illicit narcotics but for the deaths that occur," stated Montgomery Sheriff Rand Henderson.
Feature Images via Facebook & KHOU11