March 31, 2022
TORONTO, Ontario—Police have identified the woman found in a garbage bag to be 46-year-old Tien Ly in Leslieville on Monday, March 28.
Det. Sgt. Christopher Ruhl of the Toronto police homicide unit said the body was discovered "including some signs of dismemberment," according to Global News.
46-year-old Tien Ly of Toronto was formerly the owner of the nail salon Beaute D'Amour on Yonge Street. An employee of the salon—who only wanted to be identified as Francis—recognized the pattern on Ly's nails in a picture released by police on Tuesday.
"I know it, I recognize it," he said.
Francis was made aware of the photographs released by police, which showed images of a "distinct design and colour" on Ly's fingernail and toenails.
He said he was shocked when he saw the images released by the police. Francis stated Ly had a son and a boyfriend, reports Global News.
Authorities are asking for the public's assistance in finding Ly's 20-year-old son, Dallas Ly.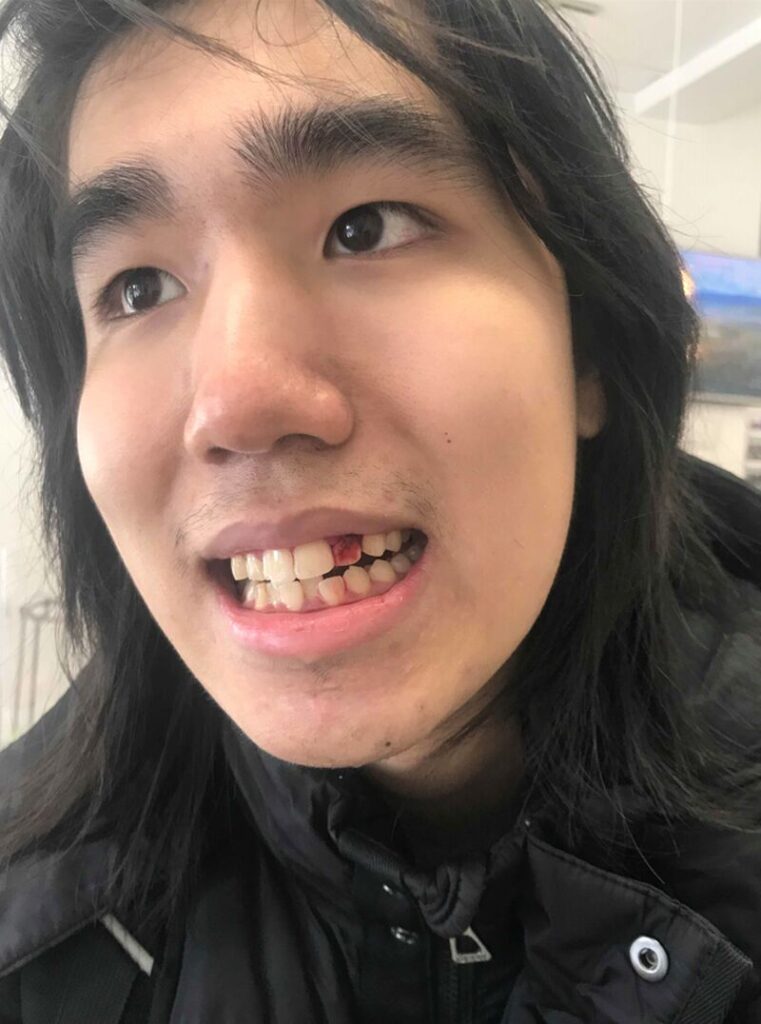 Police said that "the state" of Ly's residence "caused concern" and contributed to the need to locate Dallas Ly. Detectives want to find and speak with Dallas.
An employee who works in the salon told me he painted his boss' toe and fingernails exactly like this about ten days ago. Another customer told me she noticed the business owner's nails on Sunday and commented on them when she came in to get her nails done on Sunday. pic.twitter.com/HkphKLa59j

— Catherine McDonald (@cmcdonaldglobal) March 30, 2022
However, the police did not state Dallas is a person of interest or a suspect.
Tien Ly was last seen by a customer around 5 p.m. Sunday night. When Francis arrived back at the salon on Monday morning, it was locked and Tien's phone was still inside the shop, according to Global News.
Cheryl Obront—a regular at the salon—said she "immediately knew" it was Tien when she saw the images of the nails.
"She's always, always here," Obront said. She said the owner seemed a "little out of sorts" on Sunday.
Global News police sources say a missing persons report was never filed and instead someone came forward after seeing the appeal made to the media for anyone who recognized the red Armani shirt and fingernails.
Those who may have information should contact the Toronto Police at 416-808-7400 or send an anonymous tip to 416-222-TIPS (8477) or at www.222tips.com.
Feature Images via Toronto Police Service