February 28, 2022
ELMHURST, Queens—GuiYing Ma, 61, a grandmother in Queens has died weeks after she woke up from a coma after she was bashed in the head with a rock back in November 2021.
Things were looking more positive in early February when Ma woke up from a coma, which her family considered nothing short of a miracle. She opened her eyes and even waved at her husband.
However, ABC7 learned on Monday that Ma had died. Her cause of death is homicide based on complications of a traumatic head injury.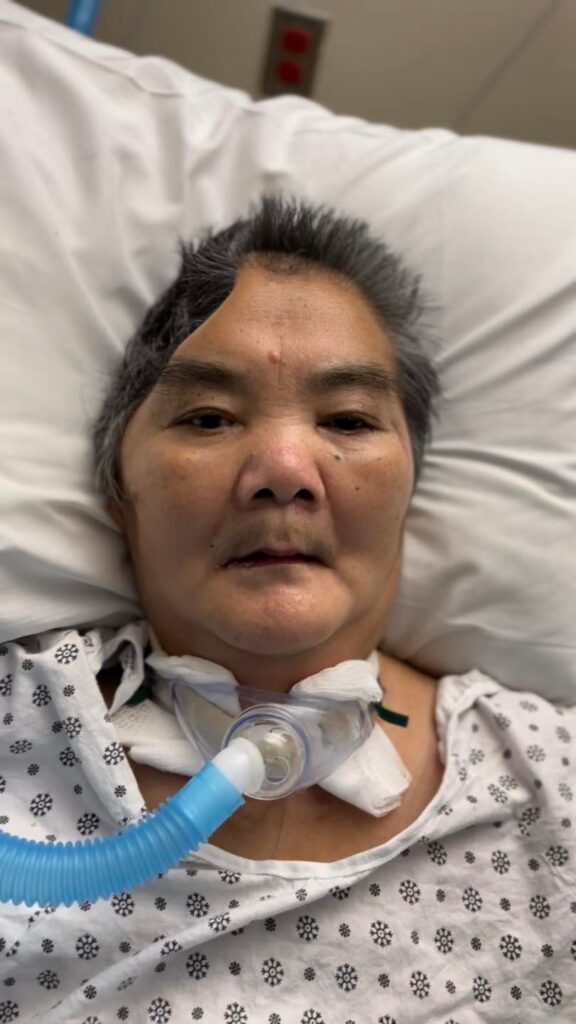 61-year-old GuiYing Ma, was sweeping outside her home at the corner of 38th Avenue and 97th Street at around 8 a.m., November 26, 2021, when a complete stranger approached her and began beating her with "a large rock" in the face and head.
The suspect, later identified as 33-year-old Afro-Latino Elisaul Perez of Brooklyn, continued to strike Ma until she was knocked unconscious.
Thanks to the diligent efforts of the Transit District 2 Neighborhood Coordination Officer and Field Intelligence Officer, Eli Saul Perez-Hernandez was safely apprehended. The Transit Special Victims Squad working collaboratively to keep our city subways safe. @NYPDTD2 pic.twitter.com/en3BurkYq4

— NYPD Special Victims (@NYPDSVU) February 12, 2021
She sustained substantial swelling and lacerations and was rushed to Elmhurst Hospital, where she remained in a medically induced coma.
Perez has yet to be charged with a hate crime.
Ma's husband is hoping Perez will not be allowed to destroy other lives again.
"Before this incident, he was arrested 14 times. If he was released again, it's highly possible he will attack other people again," Zanxin Gao said.
Feature Images via ABC7