February 6, 2022
LONG BEACH, California—Authorities are searching for a man who stabbed the owner of Frank's Liquor in the neck multiple times Sunday morning on January 30, 2022.
According to Long Beach Business Journal, an "unidentified" man entered Frank's Liquor around 11:50 a.m. on January 30, and stabbed the store owner, Kim Lee, multiple times. The suspect fled on foot before officers arrived on the scene.
Lee was admitted to St. Mary Medical Center and underwent surgery for serious but not life-threatening injuries.
Kevin Voravong—who lives in the same building Frank's Liquor occupies—said that Lee's husband, explained she now has partial paralysis, and doctors are estimating she'll need at least a month to recover.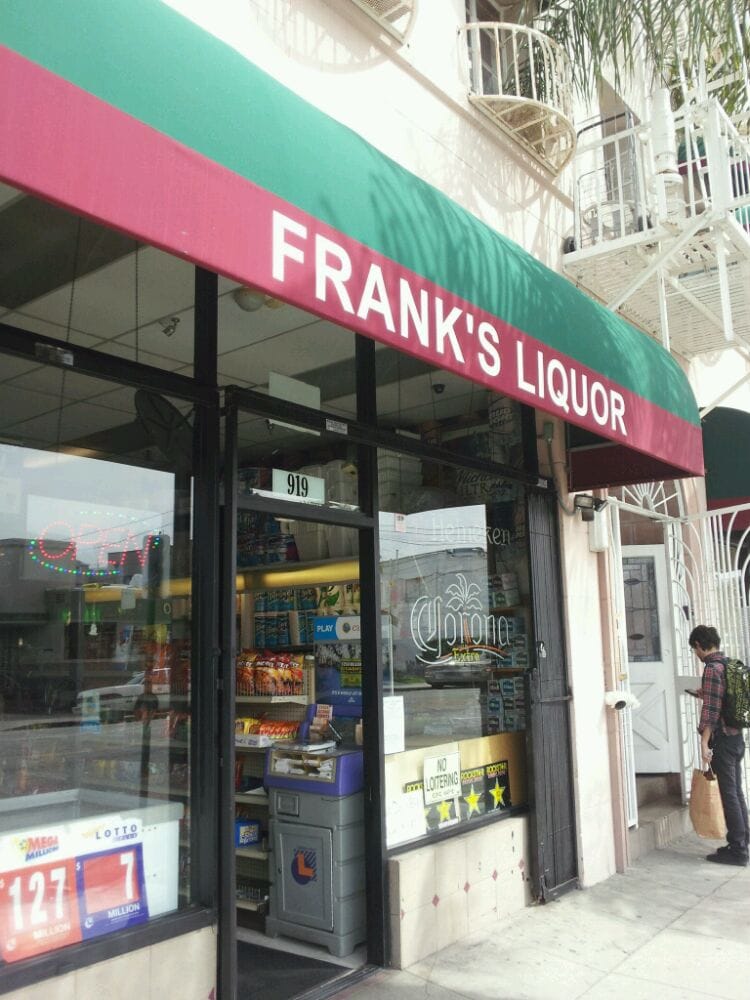 Voravong started a GoFundMe page in support of Lee with a goal of $10,000. He launched the fundraiser on Wednesday and the page has since collected over $4,000 in donations as of Saturday night, February 6.
"She's awesome, man," Voravang said. "Just the nicest, sweetest lady."
Voravang stated Lee's kindness to him over the years inspired him to help. He lived in the building since the Lees moved in and remembers how generous the couple has been to him, reports the Long Beach Business Journal.
"She would be cooking dinner, and me and my friend Andrew would go downstairs to get snacks and a beer, and she would say 'Wait, wait,' and go to the back," Voravong recalled. "She would go back there for two minutes and would come back out with the most delicious Korean food. Rice, cabbage, kimchi, pork. It's just amazing."
GoFundMe page can be accessed by clicking HERE
Voravang continued to explain the couple puts in long hours at the store and works hard to keep the establishment running smoothly.
"They open that shop at 10 a.m. and then would be there until 10, 10:30 at night. So they are there like clockwork, working so hard just trying to cover their rent," Voravong said.
"We are crushed that this happened to her. It's just unbelievable."
LBPD is requesting anyone with information about the stabbing to contact the department's Violent Crimes Detail at 562-570-7250 or submit an anonymous tip to LA Crime Stoppers at 800-222-8477 or by visiting lacrimestoppers.org.
Feature Image via Pexels