January 20, 2022
Activision/Blizzard is now a property of Microsoft. In a deal worth nearly $70 billion, Microsoft now owns content from Call of Duty, World of Warcraft to StarCraft. This makes Microsoft the third largest gaming company in the world behind China's Tencent and Japan's Sony by revenue.
The deal, which is expected to take up to 12 months to finalize, will give Xbox Game Pass a temporary edge over Sony. "Upon close, we will offer as many Activision Blizzard games as we can within Xbox Game Pass and PC Game Pass, both new titles and games from Activision Blizzard's incredible catalog," says Microsoft's CEO of gaming Phil Spencer.
"We're investing deeply in world-class content, community, and the cloud to usher in a new era of gaming that puts players and creators first and makes gaming safe, inclusive, and accessible to all," Microsoft CEO Satya Nadella stated to The Source.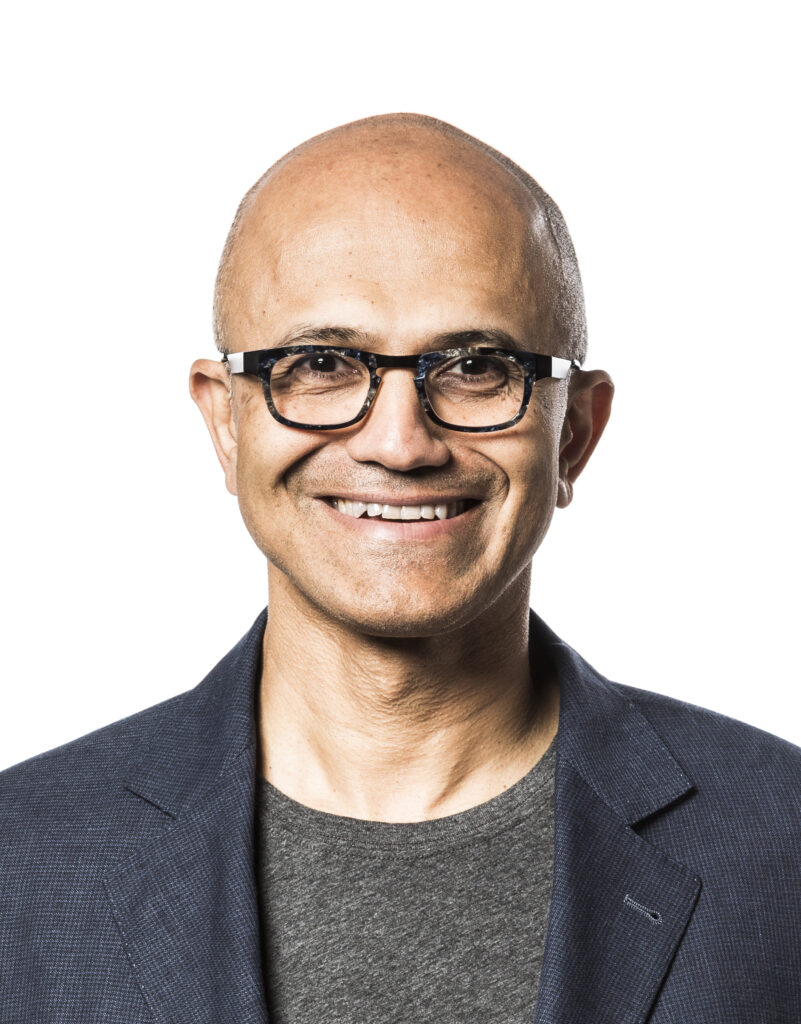 Even with the Activision purchase, Sony is still the bigger gaming company. Before Microsoft's Activision purchase, they were 4th place behind Nintendo, valued at $13.83 billion. If the revenue of Activision and Microsoft were combined for 2021, their value would have been around $21.9 billion.
Meanwhile, Sony is valued at $22.67 billion, right behind Tencent's $29.3 billion. However, Microsoft's sudden purchase has lit a fire under Sony and Tencent.
Sony's stock initially tumbled 12% upon Microsoft's Activision announcement, however, Sony stocks are rebounding as analysts realize Sony will most likely be planning a purchase of their own, i.e. Capcom, Square Enix, Konami, and Ubisoft. All stocks have climbed more than 5% in anticipation Sony will be consolidating its 2nd place title for the foreseeable future.
China's Tencent is also expected to begin another round of buyouts to maintain its lead as the world's largest gaming company. They own Riot, which developed League of Legends, the most popular PC game in the world; pulling in $1.4 billion in 2019 alone.
Tencent also benefitted from Microsoft's purchase of Activision—as they own 5% of the company. The Chinese gaming company is also expected to expand its 40% ownership of Epic Games, which developed Fortnite.
Feature Image via Unsplash & Facebook