January 16, 2022
KOREATOWN, Los Angeles—One person is dead and another hospitalized with non-life-threatening injuries after a group of knife-wielding men attacked them in Koreatown early Saturday morning, according to KTLA5.
The vicious assault was reported around 2 a.m. at South Alexandria Avenue and West Sixth Street, stated the LAPD.
The victim, now identified as 30-year-old Seanna Widjaja died tried to break up a fight inside a 7-Eleven when a man in dark clothing stabbed him repeatedly. The victim's female companion was then punched and kicked repeatedly by the group of men.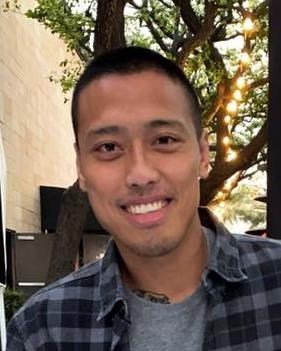 According to Legacy, Seanna was born on May 25th, 1991 in Surabaya East Java, Indonesia to Jennifer Liem and Tedi Widjaja. He graduated from South High School in 2009 where he was passionate about wrestling and was the team Captain for the wrestling program. He received his bachelor's degree in anthropology from the University of California in Santa Barbara in 2014, and also received his PADI Open Water Diving Certification that same year. He became a licensed California State Deputy Building Inspector in Los Angeles in 2018. Seanna achieved a brown belt in his mastery of Jiu-jitsu and was a champion competitor starting in 2010 winning dozens of tournaments with countless awards and accolades as a highly respected top contending competitor.
"After the stabbing two additional suspects hit and kicked the victim's companion causing injury," the press release stated.
Both victims were taken to a local hospital by the Los Angeles Fire Department. The stabbing victim was later pronounced dead.
The group of assailants fled the scene.
*UPDATE: Monday, January 17, 2022*
According to ABC7, Josue Alegria and Damian Dehorney, both 26, were arrested on Saturday for the alleged beating of the female companion. On Sunday, 26-year-old Jose Garibay surrendered to homicide detectives. He is believed to be the one who stabbed the Asian man to death.
Anyone with information is asked to call 213-382-9470.
To submit information anonymously, call 800-222-TIPS (8477) or visit lacrimestoppers.org.
Feature Screenshot via KTLA5