January 10, 2022
LAS VEGAS, Nevada—Las Vegas police have arrested two men in connection with multiple fatal shootings during two attempted robberies in the parking garages of the Fashion Show Mall and Palace Station on New Year's Eve.
On December 31, 2021, around 1:30 p.m., police received a call of a shooting inside the parking garage of Fashion Show Mall. Officers found a woman suffering from a gunshot wound; she was pronounced dead at the scene, according to FOX5 KVVU-TV.
Around 6:14 p.m., police received a call of an employee shot in a parking garage of Palace Station. He was transported to the hospital and was later pronounced dead.
The Fashion Show Mall shooting victim was later identified as 66-year-old Clarice Yamaguchi from Waipahu, Hawaii. She was a tourist.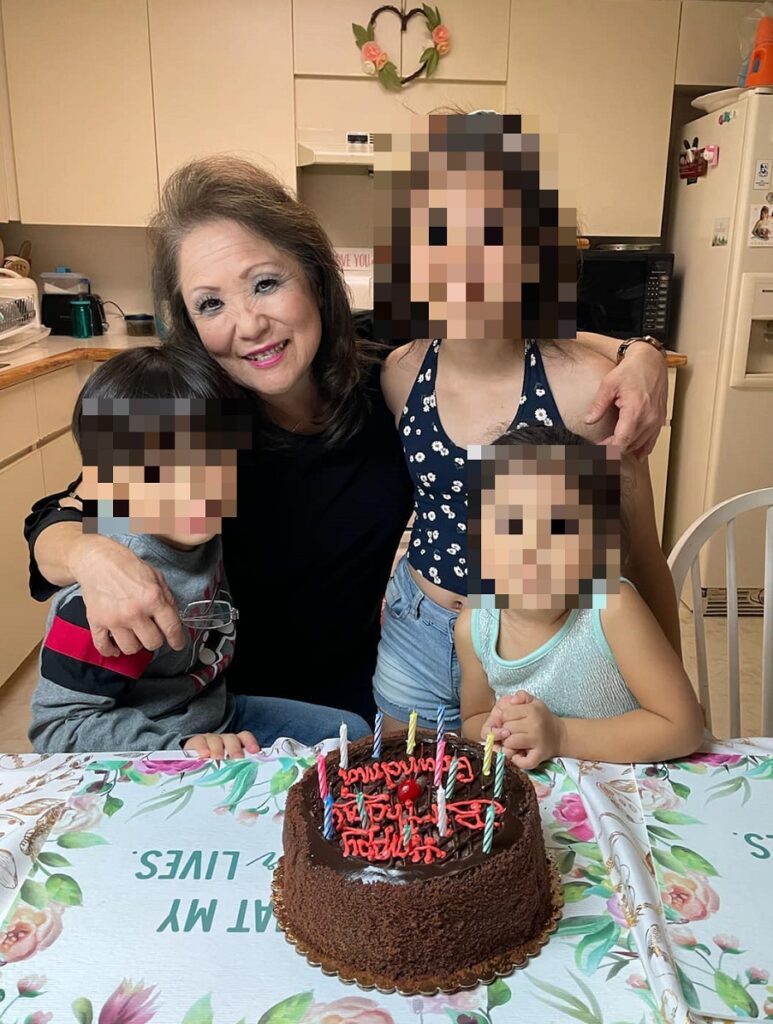 Yamaguchi died from a gunshot wound to the neck and her death was ruled a homicide, reports FOX5.
The Clark County Coroner's Office has now identified the second shooting victim as 60-year-old Hyo Sup Um.
LVMPD Homicide detectives determined the incidents were related. They identified the suspects as 20-year-old Jesani Carter and 20-year-old Jordan Ruby, according to FOX5.
After an initial investigation, detectives believe Carter and Ruby entered the parking garages with the intent to commit robberies, during which they fired shots at victims, striking and killing them. Both suspects may be connected to other robberies.
Carter and Ruby have been booked into the Clark County Detention Center on charges for open murder, reports FOX5.
Family members of Clarice Yamaguchi are pushing hard for the suspects of her murder to be denied bail. In a statement via Facebook, they stated:
"The family is seeking justice and the future safety of others by sending letters to the judge asking her not to allow the individuals that took Clarice's life by a senseless act of violence to be let free on bail. The letters can include how loved Clarice was and how much she will be deeply missed.  If you feel inclined to help, please email your letters to [email protected] by this Friday, January 7, 2022."
Feature Images via FOX5