January 1, 2022
"Who controls the past controls the future: who controls the present controls the past," (1984, George Orwell).
Thanks to Elon Musk's Tesla, the EV revolution is upon us and Asian tech companies are poised to be the leaders of an estimated $1.3 trillion market by 2028, according to GlobeNewswire.
Asian tech companies currently employ some of the greatest engineers and scientists from across Asia and Europe.
The Top 7 companies that control 87% of the world's battery technology are Asian-owned and all of them are hard at work researching the next generation of solid-state batteries for their clients, ranging from Tesla, General Motors, BMW, Ford to VW, Daimler-Benz, Honda, and Toyota.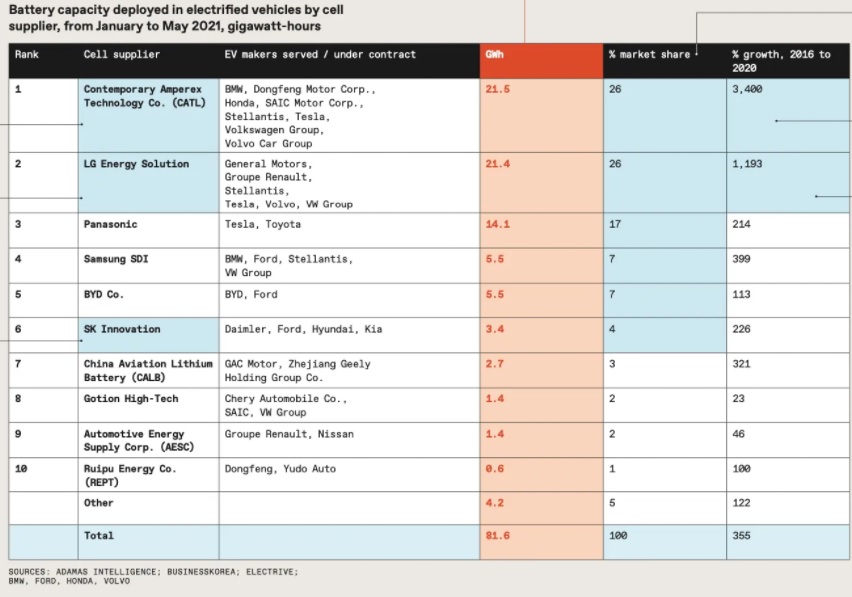 The current companies holding the keys to a trillion-dollar empire are Panasonic, Toyota, Samsung, and Tesla. The next generation of batteries will be solid-state batteries and Toyota currently owns over 1,000 patents; making it very difficult for other companies to accomplish their research without infringing on Toyota's patents.
The only company that currently equals Toyota's solid-state is South Korea's Samsung. A battery they will use against Apple, according to Samsung Newsroom.
Japan's Panasonic is also in a unique position. They're developing Tesla's new 4680-type cylindrical battery cells as well as helping Toyota develop its solid-state batteries.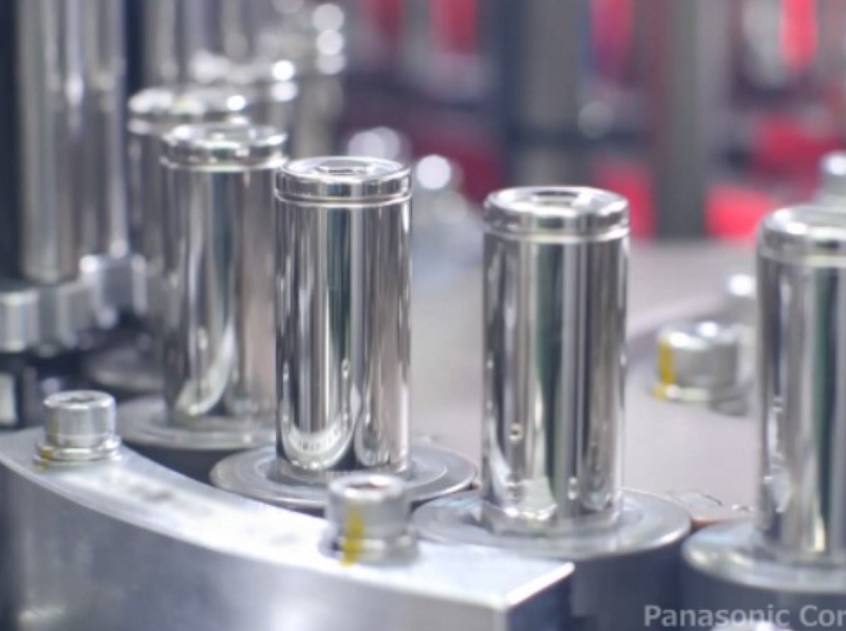 Tesla is aiming for ultra-advanced Japanese tech, incredibly expensive, and long-range batteries. Toyota is aiming for affordable, reliable, and long-range.
Toyota recently announced they're going to be spending $70 billion on infrastructure and research; from building charging stations in all Lexus and Toyota dealerships across the United States to releasing 30 EV models in eight years.
Solid-State vs. Lithium-Ion
What are solid-state batteries? To understand what solid-state batteries are, we must first understand the batteries currently used in Tesla and other EV models are lithium-ion, which was first commercially released in 1991 by Japan's Sony; revolutionizing mobile tech.
The drawback to lithium-ion batteries is that they don't last very long, they're sensitive to high temperatures, prone to random combustion, they're very expensive and heavy. To replace a Panasonic battery pack for a Tesla Model S, for example, would cost you $22,000, according to Business-Standard.
This is where solid-state batteries come into play. Toyota has spent the last 10 years researching its state-of-art battery. They're much lighter than lithium-ion, they're 2.5 times more energy-dense (which increases range and power application), they recharge 4-6 times faster than lithium-ion, they're less prone to random combustion, and incredibly easier and cheaper to manufacture because of less moving parts.
As a result, Toyota's new EVs will have a range of 435 miles, fully-recharge in 10 minutes, deliver staggering amounts of power to its Yamaha electric motors, and be priced comparable to its current models.
Feature Image via Unsplash