December 20, 2021
LAS VEGAS, Nevada—An Asian man was shot multiple times and critically injured at a Las Vegas Chinese restaurant early Monday morning, announced the Las Vegas Metropolitan Police Department.
Police officers responded to a 911 call in the 4200 block of Spring Mountain Road just before 3 a.m. and found the victim suffering from multiple gunshots wounds, reports KTNV13.
Owners of Shanghai Taste stated the victim is their lead waiter and he was trying to stop a "senseless and vicious burglary attempt at our restaurant." The waiter was shot at least 11 times during the botched robbery.
The victim, identified as Chengyan Wang was transported to University Medical Center's trauma center and is in "critical but stable condition," according to KTNV.
Wang was shot several times in the stomach, shoulder, hand, and neck, reports FOX5.
"An attacker came in the backdoor, which may have been left accidentally unlocked. Or he was broken into, we don't know yet. But he came in the back and started firing," said restaurant managing partner Joe Muscalione.
Muscalione believes there was a struggle and the attacker shot Wang in the counter area of the restaurant and said Wang ended up out outside the store in a pool of blood, according to FOX5.
The owners of the restaurant stated they will be closed Monday and Tuesday, "as we mobilize all our sources to be with [the victim] in support at this time…"
KTNV reports proceeds from the restaurant for the remainder of the year will be donated to support the waiter and his family.
The suspect is now described as an African-American male wearing a blue hooded sweatshirt and white shorts.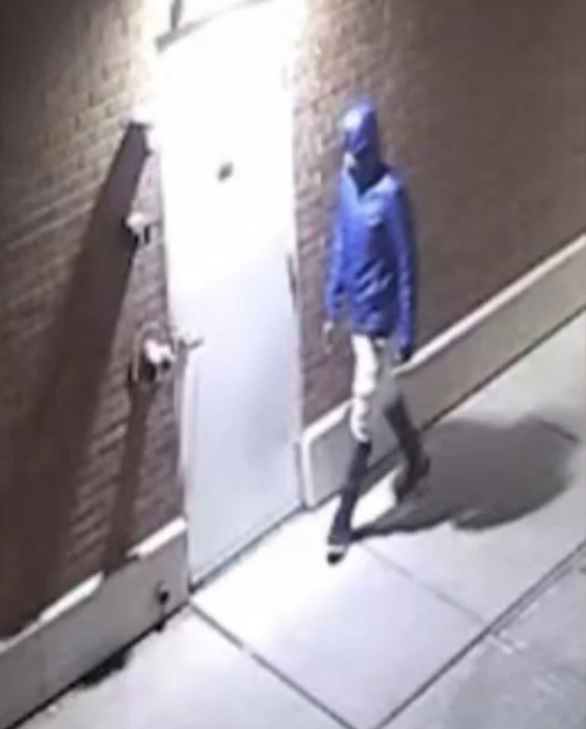 The investigation is "active and ongoing," stated the LVMPD.
Feature Screenshots via Google & KTNV