December 9, 2021
CHICAGO, Illinois—Chicago police announced first-degree murder charges after a 71-year-old Chinese-American man was shot over 10 times and killed Tuesday afternoon near an elementary school in Chinatown.
23-year-old Alphonso Joyner is accused of murdering Woom Sing Tse. Joyner has an extensive criminal record. The 23-year-old was arrested four times, twice for gun offenses in the past, reports WGN9.
The senseless act of violence occurred on Tuesday around 12:30 p.m. in the 200 block of West 23rd Place, off Wentworth Avenue, when Joyner pulled up and shot Tse from a silver two-door Scion, according to police.
Tse was walking to the local store to purchase a newspaper.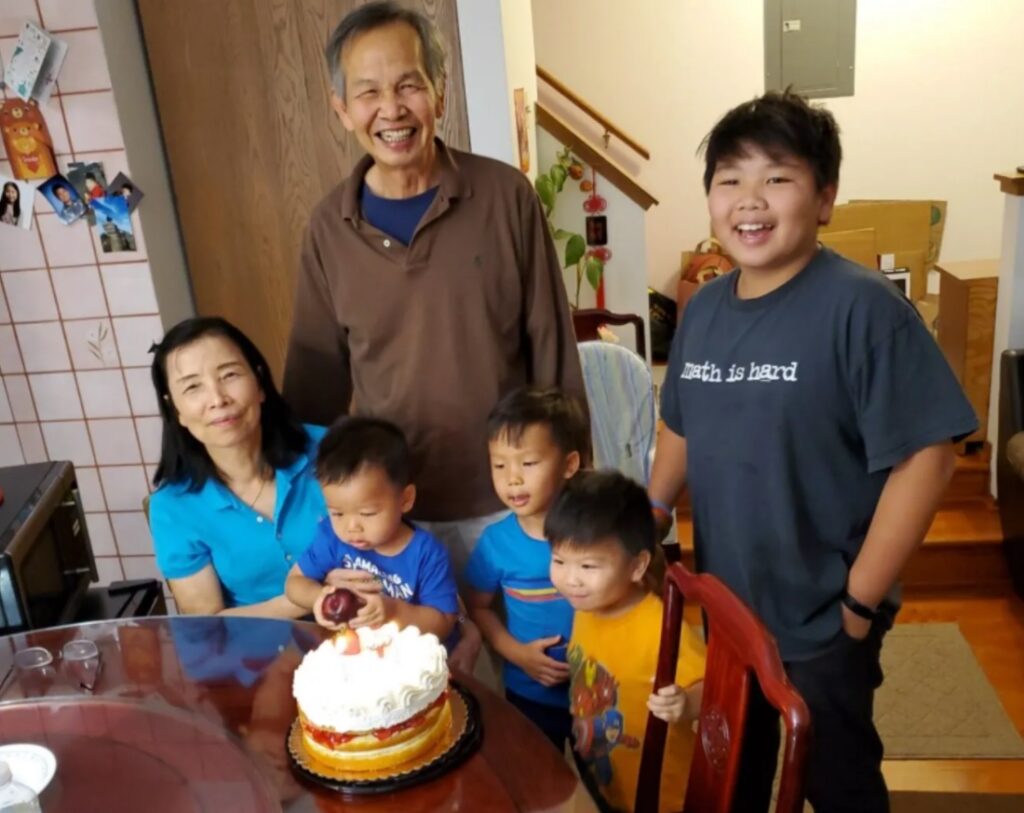 After shooting Tse multiple times, Joyner actually got out of the car and shot Tse additional times before getting back in the car and driving away.
The shooting happened in the same block where Haines Elementary School is located. Witnesses said that children at the school were going to recess at the time of the shooting, reports WGN9.
71-year-old Woom Sing Tse immigrated to the United States from China when he was a young man and eventually saved enough money to start his own restaurant.
His blood, sweat, and tears put three of his children through school.
"He came here for a better life for his family and paved the way for his generation. You know, the immigrant dream to come to America," his son William Tse told The Chicago Sun-Times.
He retired nine years ago and became a well-known figure in Chinatown, where he played ping pong and headed an association dedicated to the sport.
His son added that they are having trouble understanding the "senseless murder."
"I can't get over the screams his family members made after the police told them what happened. I can't stop crying. My heart aches for them," a witness stated.
"He was a man who came to this country with just a few dollars in his pockets and through hard work and his spirit, achieved the American dream," Chicago police Supt. David Brown said Wednesday night. "Mr. Tse built a home and provided for his family. He was a father, a husband, a grandfather, a man of the community, a Chicagoan."
Police credit the quick work and cooperation of the Chinatown community with apprehending the suspect. CPD arrested Joyner minutes after the shooting on the Kennedy Expressway. A handgun and an extended magazine were recovered, according to WGN9.
Feature Images via Courtesy