November 11, 2021
OAKLAND, California—Shuo Zeng, an IBM engineer died on his 34th birthday after three African-American males stole his laptop at an Oakland Starbucks around 11:30 a.m. December 31, 2019. According to witnesses, Zeng was mortally injured by a BMW X3, driven by the suspects while attempting to get his laptop back.
Police shortly arrested Kejuan Wiggins, Javon Lee, and Byron OJ Reed Jr. for Zeng's murder. 21-year-old Lee was charged with involuntary manslaughter and second-degree robbery, 22-year-old Reed Jr. was charged with murder and the special circumstance of committing a murder during a robbery.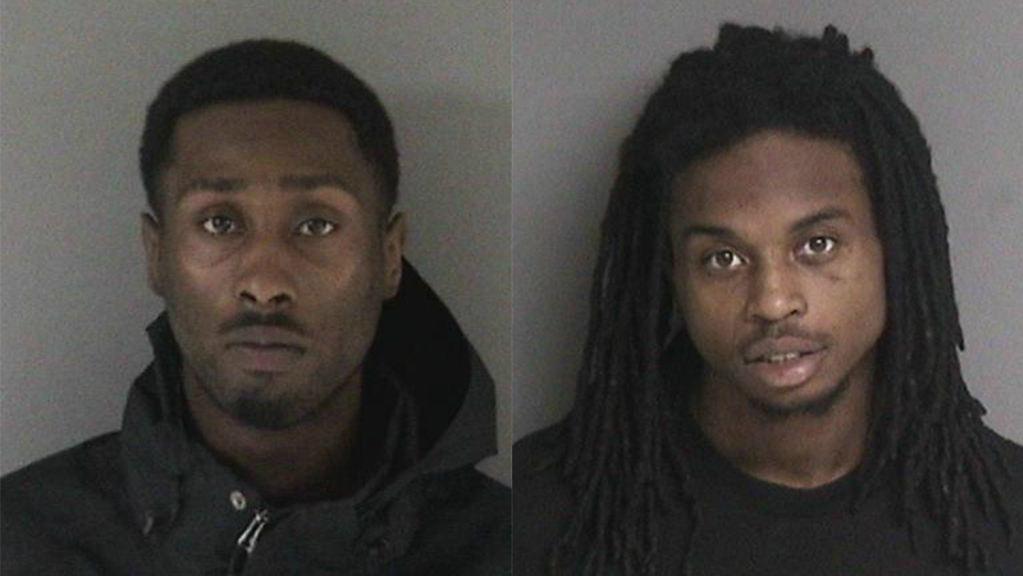 18-year-old Kejuan Wiggins was charged with murder, the special circumstance of committing a murder during the course of a robbery, and second-degree robbery, according to KPIX5.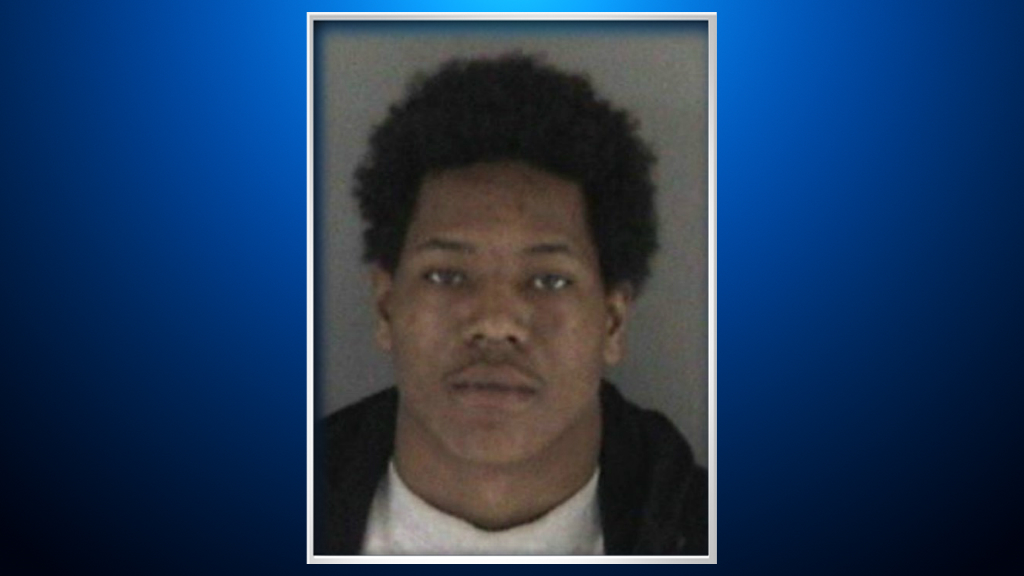 On Tuesday, November 9, 2021, a jury found Bryon Reed guilty of second-degree murder of Shuo Zeng and found co-defendant Kejuan Wiggins guilty of robbery and causing great bodily injury, reports KRON4.
On Wednesday, Wiggins was also convicted of voluntary manslaughter. The third suspect, Javon Lee, who served as a lookout, pleaded no contest to robbery before the trial began, reports KRON4.
Reed was also convicted of robbery and causing great bodily injury and faces between 15 to 30 years in prison. Wiggins faces 12 years in prison and Lee faces between 2 to 10 years in prison, according to KRON4.
All three defendants are expected to be sentenced on January 7, 2022.
After interviewing multiple witnesses and reviewing surveillance footage, police say Zeng chased after the suspects who are about to flee the scene in their getaway car. Zeng managed to make it halfway into the X3 before he was kicked out; while the car was accelerating and run over.
Reed was behind the wheel.
Zeng was born in China and attended Kansas State University for graduate school. He moved to the Bay Area in 2015 to work for Aspera, an IBM-owned company in Emeryville, as a research scientist and engineer, according to Linkedin.
Zeng also held PhDs in Philosophy and Physics and was described by co-workers as an "outstanding researcher."
Feature Images via KPIX5 & Alameda County Sheriff's Office