October 19, 2021
CHULA VISTA, California—Larry Millete was finally arrested Tuesday morning for the alleged murder of his wife, Maya Millete, who vanished from their Chula Vista home more than nine months ago, reports FOX News.
Flashbang grenades were hurled into the house moments before a SWAT team entered, followed by police instructions over a loudspeaker. Concurrently, the FBI set up a mobile command center outside the Millete residence as well, according to FOX News.
Over 67 search warrants were implemented and more than 100 witnesses were interviewed over the past nine months by the Chula Vista Police Department, the FBI, and the San Diego County District Attorney's office.
"These efforts ultimately generated a variety of pieces of evidence that have become clear and overwhelming: Larry Millete, [Maya]'s husband, is responsible for [Maya]'s murder and disappearance," Chula Vista Police Chief Roxana Kennedy said at a press conference on Tuesday.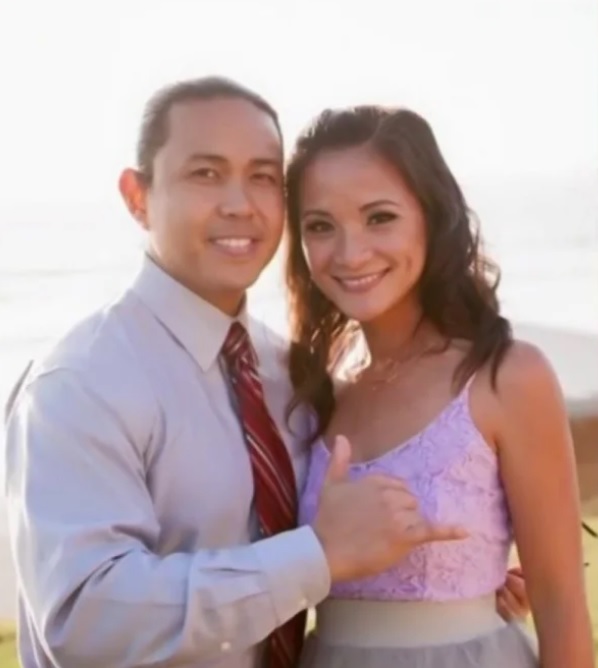 Larry Millete is facing charges of murder and illegal possession of an assault weapon, according to San Diego County District Attorney Summer Stephan.
Apparently, Larry had been withdrawing large sums of money from the bank in the days leading up to his initial arrest, making it look like he was going to flee. He was also named a person of interest in the case in July and a gun violence restraining order was served against him in May—authorities seized more than a dozen guns from his residence.
Maya warned friends and family in the months leading up to her disappearance, "If anything happened to me, it would be Larry," reports FOX News.
Another red flag was Maya seeking advice on divorce attorneys in a Facebook group for mothers in her area on January 7, 2021, the same day that she disappeared. She actually made an appointment with a divorce attorney for the following week.
According to Maya's older sister, Maricris, Maya actually considered divorcing Larry for most of 2020, but finally decided to go through with it on the day she went missing.
Larry's behavior became very erratic leading up to Maya's disappearance. In September 2020, he sent a picture of an altar and a couple covered in blood splatter surrounded by candles. He also contacted "spellcasters" to control Maya's behavior, reports FOX News.
Feature Image via FOX News