October 17, 2021
SAN JOSE, California—San Jose police arrested the final suspect involved in a scheme to financially abuse and steal from a 75-year-old man in San Jose on October 6, reports KTVU.
Three men are now in custody, 31-year-old Henry Truong, 36-year-old Dung Truong, and 41-year-old Phuc Huynh.
Apparently, the three suspects had already taken $140,000 from the 75-year-old by the time authorities were made aware of the theft on July 21, according to KTVU.
After the crime was reported, financial crimes unit detectives initially arrested brothers Henry, 31, and Dung Truong, 36, on July 29 as co-conspirators.
Upon further investigation with the help of the District Attorney's Elder Fraud Unit led to the arrest of a third co-conspirator, 41-year-old Phuc Huynh of Los Angeles, reports KTVU.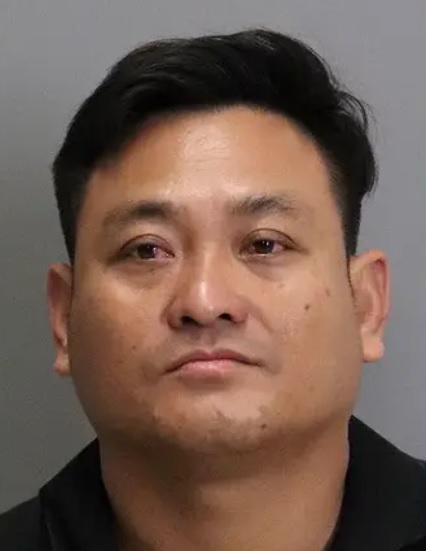 The three suspects are accused of elder fraud, conspiracy, two counts of grand theft, and one count of attempted grand theft.
San Jose police are requesting anyone with additional information to contact the department's financial crimes unit at (408) 277-4521. Individuals can also submit crime tips by calling the tip line at (408) 947-STOP or on www.svcrimestoppers.org.
Feature Images via KTVU