October 12, 2021
SAN JOSE, California—Police announced on Monday the arrest of three men in connection with a gang-related stabbing in San Jose on Halloween back in 2001, reports FOX2.
On the evening of October 31, 2001, 22-year-old Nhin Phi Ha was found fatally stabbed in front of an apartment on Avalani Avenue. Ha's friend was also stabbed multiple times but survived his injuries, according to FOX2.
The two suspects responsible for the stabbing fled in an SUV driven by a third suspect.
For over 20 years, the case cycled through several detectives. Although leads were developed throughout the course of those two decades, they did not lead to any arrests, according to police.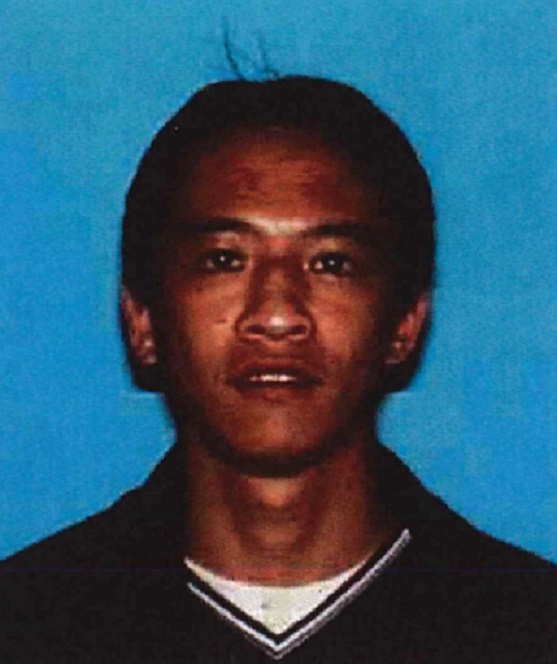 Ha's murder case was assigned to the San Jose Police Department and District Attorney's Office Cold Case team this August.
This new team "connected the dots," re-interviewed several witnesses, and were able to solve the case. Fresh new eyes and re-interviews provided the team with valuable information that led to the arrests.
Last week, police arrested 45-year-old Francis Dagayray, 47-year-old Eutropio Dagayray, and 45-year-old Gilbert Meriales. They were booked into the Santa Clara County Jail on suspicion of homicide, assault with a deadly weapon, and gang enhancements, according to FOX2.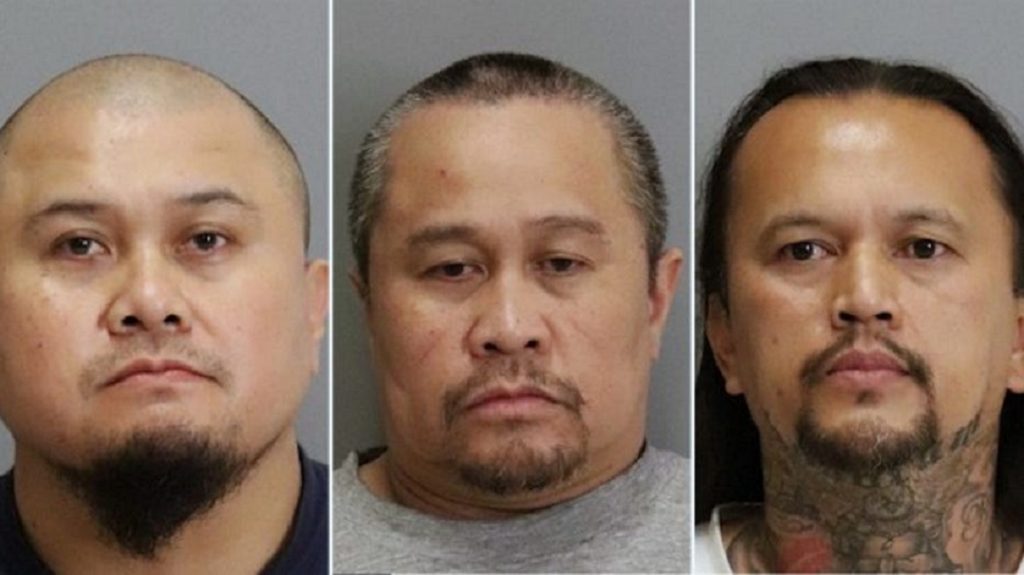 "This was a random act of violence. This victim and these suspects did not know each other at all," stated San Jose police Sgt. Christian Camarillo.
San Jose Police said they haven't been able to reach Ha's family and inform them that their loved one's murder has been solved.
Anyone with information should call the homicide unit and ask for Detective Jennings at 408-277-5283.
Feature Images via FOX2