September 25, 2021
SHENZEN/TORONTO—After more than 1,000 days under house arrest in Canada—while awaiting extradition to the United States—Huawei Chief Financial Officer Meng Wanzhou returned to China on Saturday after the United States agreed to end a fraud case against her.
Meng's fraud charges stem from her dealings with Iran.
Some may remember, within days of Meng's arrest, the Chinese government arrested two Canadian citizens, Michael Korvig and Michael Spavor who were both in China at the time.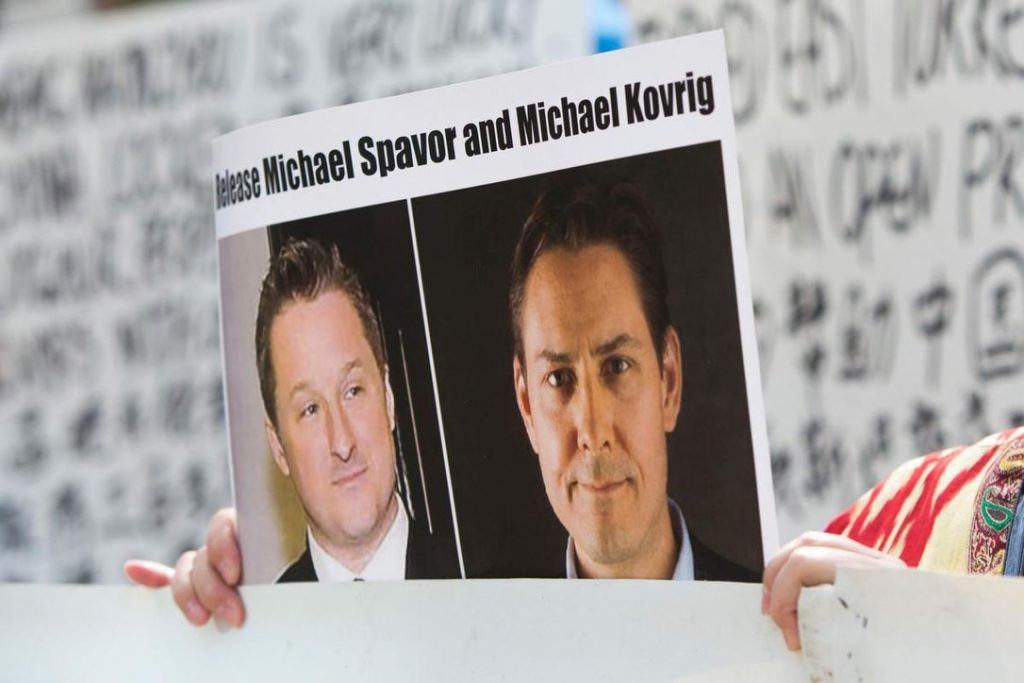 Korvig, a Canadian diplomat was awaiting trial. Spavor, an entrepreneur, was accused of supplying photographs of military equipment to Korvig. He was sentenced to 11 years in prison back in August.
The United States under pressure finally gave in and released Meng. China in turn magically dropped all charges on the two Canadians and released them once they confirmed Meng was on her way home.
China made very clear they were willing to destroy Korvig and Spavor's lives through "hostage-taking diplomacy," if Meng was not returned to the "motherland." Both men spent more than 830 days in solitary confinement with almost no access to the outside world, according to The Star.
China condemns the "hostage-taking diplomacy" term and stated they were using a 100-year-old British Empire tactic used on China for unequal trading treaties.
Although Korvig and Spavor were most likely innocent, China's Supreme People's Court has a 99.7 percent conviction rate. Chinese authorities broke the two men in solitary confinement and were threatening to use more "aggressive" tactics against the men from feeding them dog food to torturing them to admit their guilt on future charges.
"The fact that Meng Wanzhou can be declared not guilty and released is a huge victory in politics and diplomacy for people in China," a Chinese citizen awaiting Meng's arrival in Shenzen stated to Reuters.
Huawei was founded by Meng's father Ren Zhengfei, said in a statement that it "looked forward to seeing Ms. Meng returning home safely to be reunited with her family."
Feature Screenshot CGTN