September 23, 2021
FLUSHING, New York—The body of 26-year-old Justin Lee was found wrapped in bloody sheets inside his mistress' upscale Queens apartment early Monday morning, according to the New York Post.
Lee was found unconscious and unresponsive, lying face-up on a bed inside his mistress' apartment on 39th Avenue near Union Street around 7:30 p.m by paramedics. He had been dead for some time.
Lee's head showed signs of blunt force trauma while other reports say he died from gunshot wounds, according to sources.
Lee's wife—who knew he had a "side-girl"—contacted authorities to perform a wellness check after not hearing from him for several days.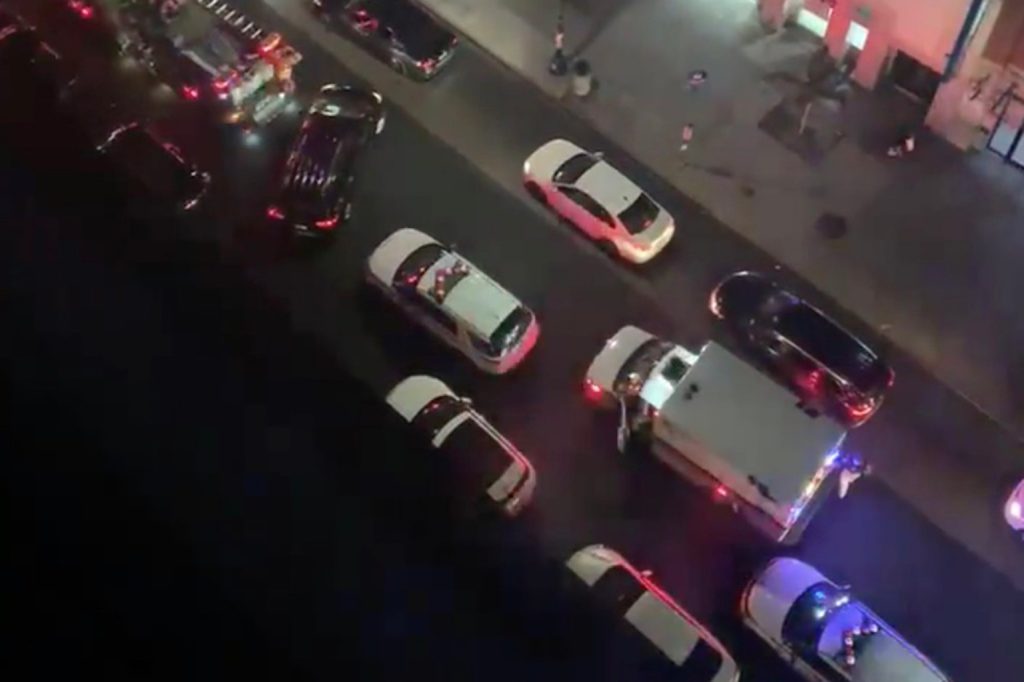 When police arrived, Lee's mistress wasn't home at the time, however, her female roommate let officers inside, reports the New York Post.
It's not clear if Lee was also having a relationship with the female roommate.
Once inside the apartment, authorities entered the girlfriend's room and found Lee's body. The girlfriend and female roommate are not considered suspects at the time.
The investigation is ongoing.
Feature Image via Unsplash