September 10, 2021
SAN FRANCISCO, California—An 8-year-old Golden Retriever named Cody was almost set on fire and his owner was punched in the face, spit on, and called the "N" word Wednesday night around 10:30 p.m. by Polk and Pacific, according to Asian Crime Report.
Cody and his owner—the owner of a local laundromat—were walking across the street when a man approached them and tried to set Cody on fire with a torch-style lighter. The suspect allegedly called the owner the "N" word, spit on him, and punched him in the face, reports Dion Lim.
Apparently, Asians being called the "N" word by African-Americans is somewhat common. Last week, an Asian man walking outside a movie theater after watching Shang-Chi was called the very same word in Maryland.
Dion Lim wrote on her IG page, she often passes by the laundromat and visits Cody, who likes to sit on top of dryers.
Neighbors who witnessed the attack immediately called 9-1-1 and one even came out with a baseball bat and assisted Cody and his owner. The assailant fled the scene. No racial description was given.
Asian Crime Report was able to obtain a picture of the suspect.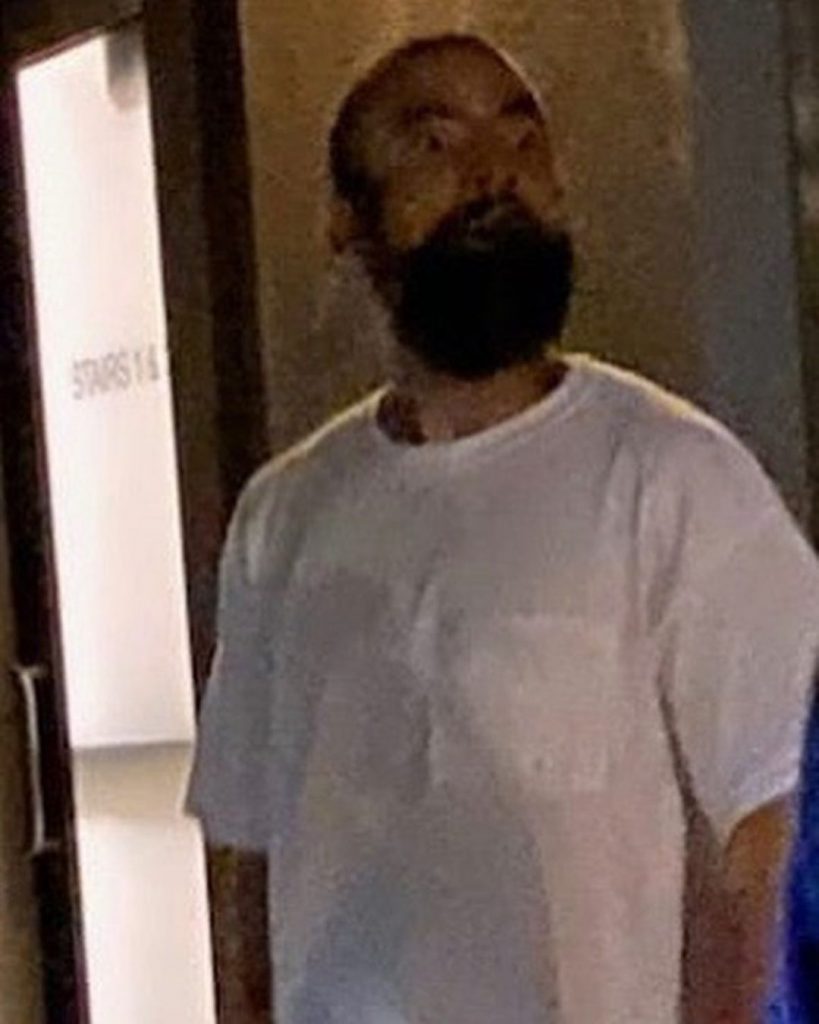 Thankfully, Cody was unharmed, however, his owner's eye wound was glued up at the ER.
According to Dion Lim of ABC7, the San Francisco Police Department is investigating the incident. More information about the attack and possibly the description of the assailant will be available at ABC7 Bay Area soon.
Features Images via Dion Lim & Asian Crime Report