August 6, 2021
CHICAGO, Illinois—One of several hundred North Korean defectors who settled in the United States, 27-year-old Yeonmi Park transferred to Columbia University from a South Korean university back in 2016.
In a Tuesday interview on Joe Rogan's podcast, Park explained she was mugged by three African-American women outside Saks Fifth Avenue store in Chicago but was prevented from calling the police by white bystanders because reporting a crime when black people are perpetrators is "racist."
The incident took place last summer during the peak of Black Lives Matter riots in the Windy City. Park alleged that police and prosecutors declined to charge the thief, however, public records show one of the thieves, 29-year-old Lecretia Harris was sentenced to two years in prison after being arrested for her involvement in Park's mugging.
According to Park, white bystanders encouraged Harris to run and were very hostile toward her when she tried to call the police. Another white witness called Park a "racist" for trying to dial 911.
"They were telling me that the color of their skin doesn't make them a thief and calling a black person a thief is 'racist.'" Park said to Joe Rogan.
One of the thieves robbed Park of her wallet, however, she held on to the thief's arm. As that was happening, white bystanders were calling Park a "racist" for resisting. As the struggle continued, the thief punched Park and got away.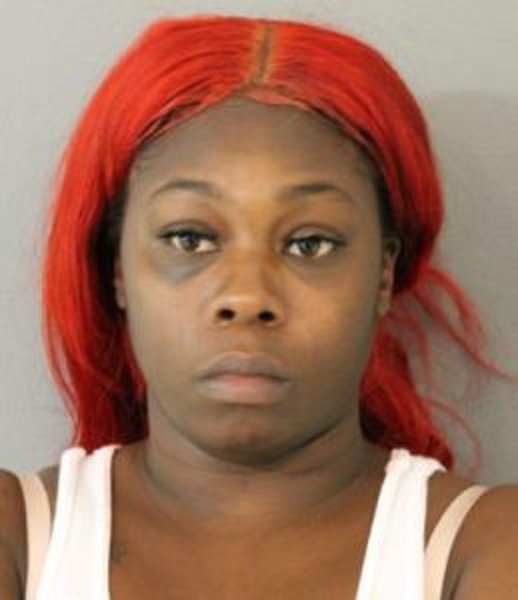 Park alleged the police obtained video footage of the incident and declined to prosecute all of the culprits involved.
Park and her mother fled North Korea back in 2007 when Yeonmi was only 13-years-old. After crossing over into China via the frozen Yalu River, she and her mother were sold into slavery. Yeonmi was sold for less than $300 and her mother roughly $100.
Yeonmi and her mother later fled to Mongolia with the help of missionaries and walked across the Gobi Desert and finally made it to South Korea.
She published her memoir "In Order to Live," where she described the things she went through to escape the Marxist paradise some founding members of Black Lives Matter are trying so hard to re-create.
Feature Images via Instagram & Spotify