May 30, 2021
SAN DIEGO, California—Instagram star and automobile aficionado who has over 50k followers, "s2k_wya", took his own life after he found out his girlfriend cheated on him. He asked that his followers throw a big car meet for him in his memory.
This whole ordeal started around 8:30 p.m. Tuesday, May 25, when the San Diego Police Department received a 911 call regarding an assault victim in the 3600 block of Central Ave, according to SDPD Lt. Carmelin Rivera.
The assault victim was s2k_wya's 25-year-old girlfriend who told them her boyfriend had violently abused her over a two-day period, hit her over the head with an ax, choked her, tied her up inside his apartment, and sexually assaulted her. This all allegedly happened after he found out she cheated on him.
"While she was being held captive, he told her that he was going to buy a gun and (that) if the police were called, he would kill her," Lt. Rivera stated.
When the assailant left the apartment, the victim—suffering from two broken ribs, extreme swelling of to her face and bruises all over her body—managed to escaped and asked neighbors for help, Lt. Rivera continued to state.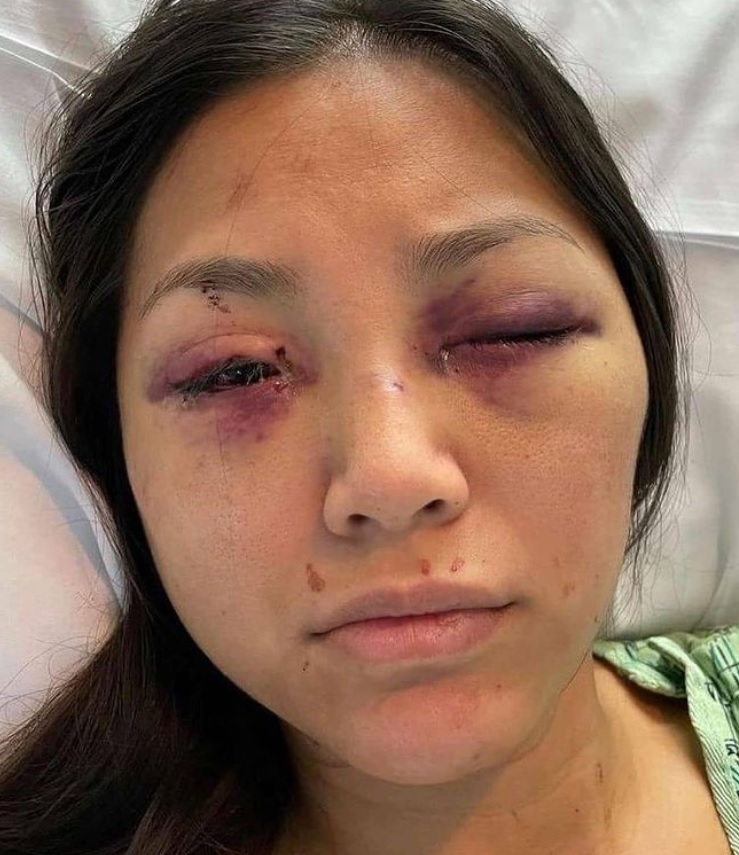 Nearly five hours later, patrol officers spotted the boyfriend's white BMW X5 on Interstate 15. They attempted to pull him over, however, he refused to yield and continued driving northbound.
Local police and the CHP pursued the 28-year-old IG star on multiple freeways for several hours. At around 3:30 a.m., the suspect's X5 finally stopped on Interstate 5 near Cristianitos Road because of shredded tires due to spike strips he ran over earlier.
"Officers negotiated with him for about an hour and tried to convince him to surrender," Rivera said. "Despite the officers' efforts, the suspect drove off again, crossed into San Clemente, and then (doubled) back southbound on I-5, near the Basilone Road exit."
At that point, deputies in SWAT vehicles managed to box in the suspect's X5.
"At about 6:15 a.m., the suspect attempted to drive off again, but the armored vehicles stopped him," Rivera said. "Before officers could get the man to surrender, he shot himself in the head."
Feature Images via @s2k_wya & @44vibe