May 24, 2021
ALHAMBRA, California—Police officers responded to the 1600 block of South Benito Avenue around 9:45 p.m. Monday night, May 17, after a caller reported that a 30-year-old woman was shot, according to the Alhambra Police Department.
An unidentified man apparently knocked on the home's front door, asked for the woman by name, and then shot her several times when she came to the door, reports KTLA5.
When officers arrived on scene, they found the woman on the ground near the front door. She was immediately taken to the hospital, where she was listed in critical but stable condition.
According to KTLA5, the gunman fled on foot after the shooting and has not been found.
The suspect is described as a heavy-set Latino man, between 20 to 30 years old, around 6'3" tall. He was last seen wearing a black sweater and blue jeans.
Friends of the victim showed their support by setting up a GoFundMe page on her behalf. She is a mother of two children, ages 6 and 12, and works as a personal trainer.
"My friend was shot 4times lastnite by some f**kin queer. Shortys a gangsta tho so she made it," one friend wrote on Instagram.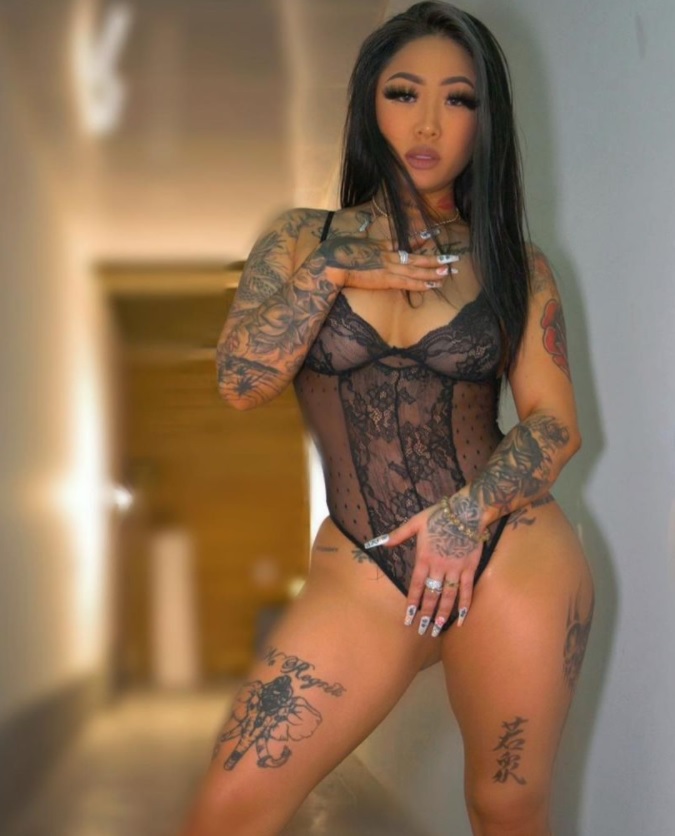 Anyone with information can call the Alhambra Police Department at 626-570-5151.
Feature Image via GoFundMe