May 21, 2021
SILICON VALLEY, California—Democratic city councilwoman Lynette Lee Eng is struggling with cancel culturists who've been harassing her and calling her a racist for months following a dispute with a Black Lives Matter activist.
Eng is a councilwoman in Los Altos and she was in a middle of an official Zoom meeting back on November 24, 2020, when she received a text message from a 22-yar-old activist named Kenan Moos. Apparently, Moos was complaining about how Eng would vote.
The councilwoman was asked to vote on a proposal that would remove two police resource officers from two high schools in the city and put a third party in charge of handling and processing complaints against the Los Altos Police Department. A police department that has 32 officers and has received a total of 1 use of force complaint in the last six years, and 15 other complaints in total, according to the Daily Mail.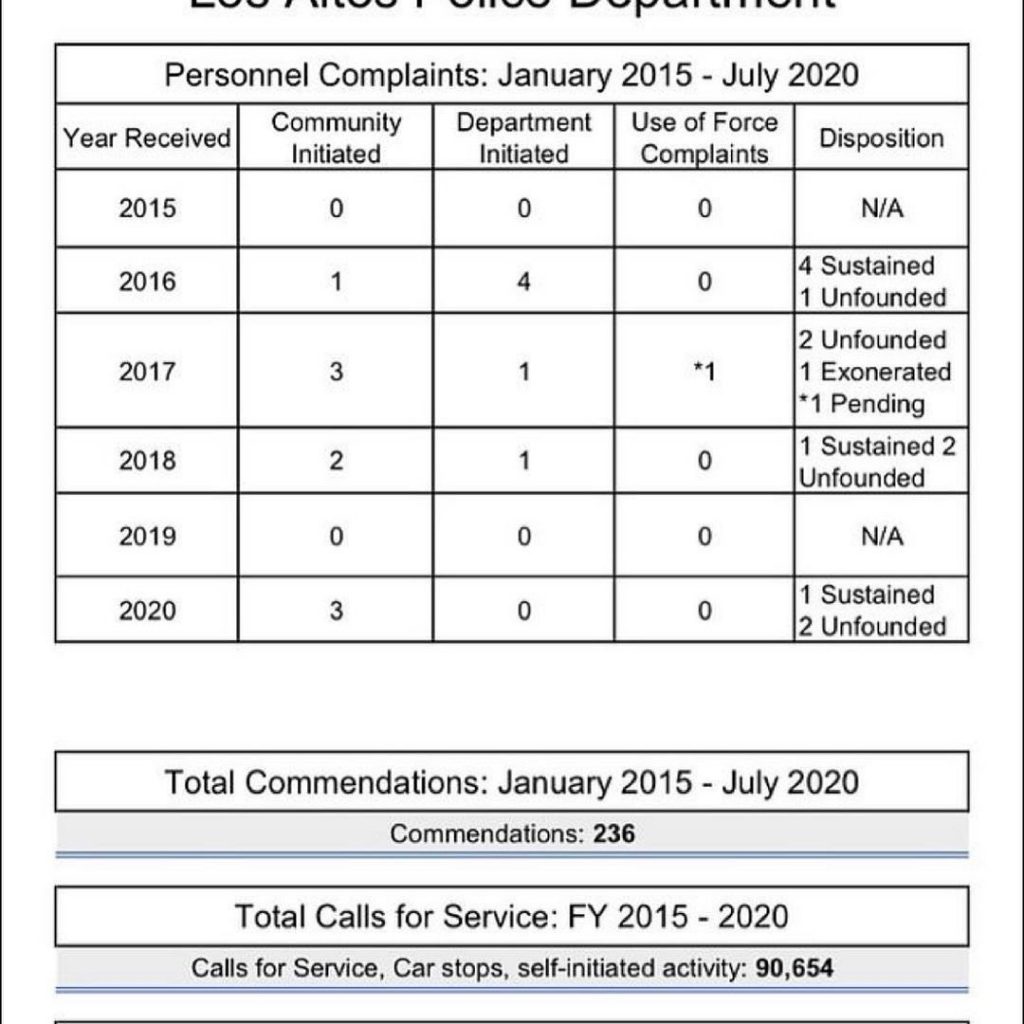 Eng voted to remove one police resource officer at the request of students, however, she voted to abstain on moving police complaints to a third party because she wanted to know how much it would possibly cost the city—while her colleagues approved the measure.
Almost immediately, Eng received a text message from Kenan Moos, organizer of Justice Vanguard warning her: "Your name will be all over the papers" and saying "we know there are racists that supported you."
The message was received during a live Zoom session and Eng immediately announced the context of the message to others. Although she never said Moos threatened her, she felt worried for her family's safety, reports the Daily Mail.
In the weeks that followed, Moos, his family, and his supporters harassed Eng and repeatedly said she was racist because she made him out to be a threat and that his chances of getting killed by police increased.
"Councilmember Lee Eng, your false accusation has put a target on my back. Some in the community may think that I pose a threat to others. My odds of a negative interaction with police are already high."
His mother, Toni Moos, joined in the fray.
"My husband and I were standing next to our son as he sent those texts….At no point in time did he ever threaten her safety or that of her family,' she said. He then accused her of 'criminalizing' him." 
According to the Daily Mail, Eng stated she now fears cancel culture will erode local politics and stop people from representing their constituents properly, because everyone's too afraid to speak their minds.
"I am hesitant to speak out of course which is sad. This is going to change how I interact with my constituents," Eng said.
She added that she doesn't necessarily fear Moos nor did she think he was threatening her directly, but worried about what others might take from comments.
Images via Palo Alto Daily Post