May 14, 2021
ALABAMA, United States—U.S. Marshals Services arrested 29-year-old Qinxuan Pan in Alabama for the murder of Yale University graduate student Kevin Jiang back on February 6, 2021.
Pan is a graduate student at Massachusetts Institute of Technology and was last seen on February 11 driving with family members in Georgia, according to CBSN New York.
The 29-year-old murder suspect is accused of stealing an SUV from a Massachusetts dealership the day of the murder before driving to Connecticut.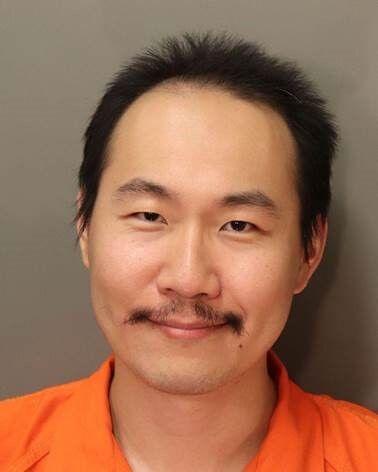 Kevin Jiang and his fiancé Zion Perry had become engaged a week earlier. They had met and started dating a year earlier than that when Perry was still an undergraduate at the Massachusetts Institute of Technology (MIT), where Qinxuan Pan is a researcher in computer science and artificial intelligence.
Jiang was a Seattle native and earned a bachelor's degree in environmental studies at the University of Washington and was also an Army veteran and Army National Guard member. In the Army, he was a tank operator and a chemical, biological, radiation, and nuclear officer, according to Yale.
Many speculate the murder was brought on by jealously.
New Haven Police responded to multiple 911 calls reporting shots fired about 8:30 p.m. Saturday night and found Jiang dead of gunshot wounds. His body was found in the street near his Toyota Prius, which had rear-end damage, according to the New Haven Independent.
Jiang was shot several times. He was pronounced dead at the scene.
Feature Images via Twitter