May 4, 2021
MAYS CHAPEL, Maryland—Two Asian women were attacked at a Baltimore liquor store during closing time on Sunday night, May 2.
A GoFundMe page has been setup by one of the woman's son. These are his words.
"On May 2nd 2021, my mom and aunt were viciously attacked by a random man wielding a cement block while they were trying to close up shop. They both tried to fight him off, but were unfortunately overpowered. My aunt got the worse of the attack with over 25 stitches on her head and black eyes. But we are relieved that both of their CT scans came back good and were discharged hours later.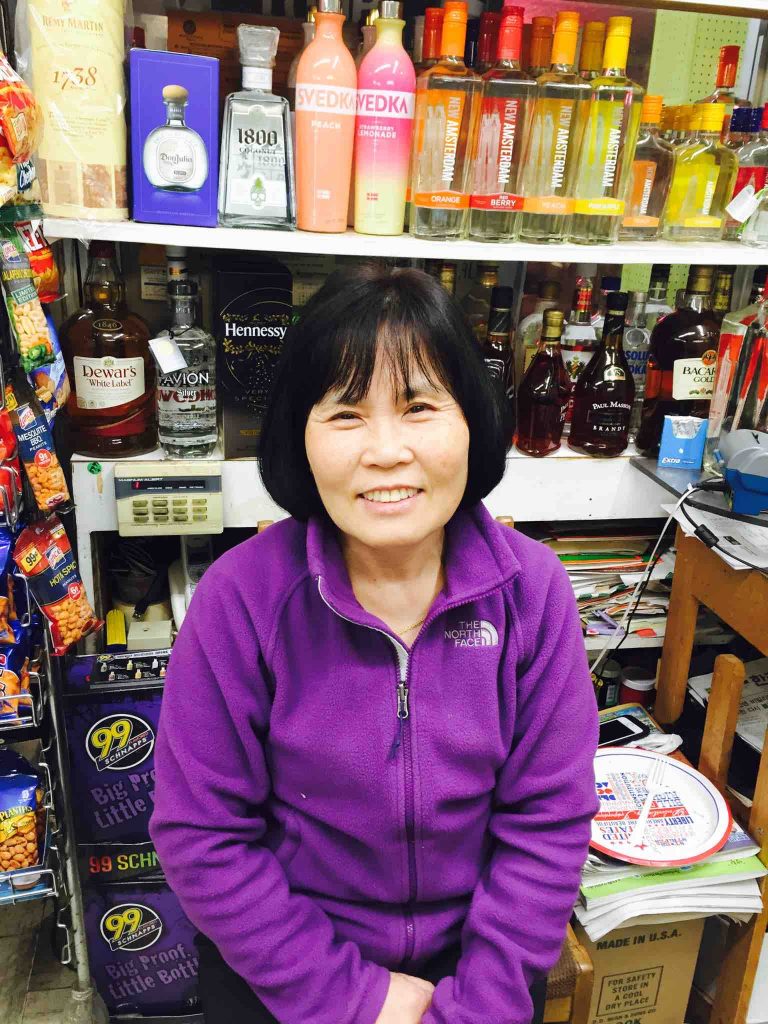 I admire the bravery and courage of these two women and am incredibly proud of them. Their physical wounds will heal eventually, but the trauma from this attack will require more time. I am trying to raise some funds so they can relax and heal and without worrying about the burden of bills that will arise from this attack.
I would like to thank everyone for their support and kind words. It definitely helps with their healing process and we greatly appreciate it."
50-year-old Daryl Doyles was arrested and charged with two counts of aggravated assault, according to Baltimore police.
You can access their GoFundMe page by clicking HERE
Feature Images via GoFundMe