March 21, 2021
Here are some of the excerpts from the GoFundMe pages of the victims; set up by their family members or friends. If you would like to donate, the links can be found beneath each excerpt.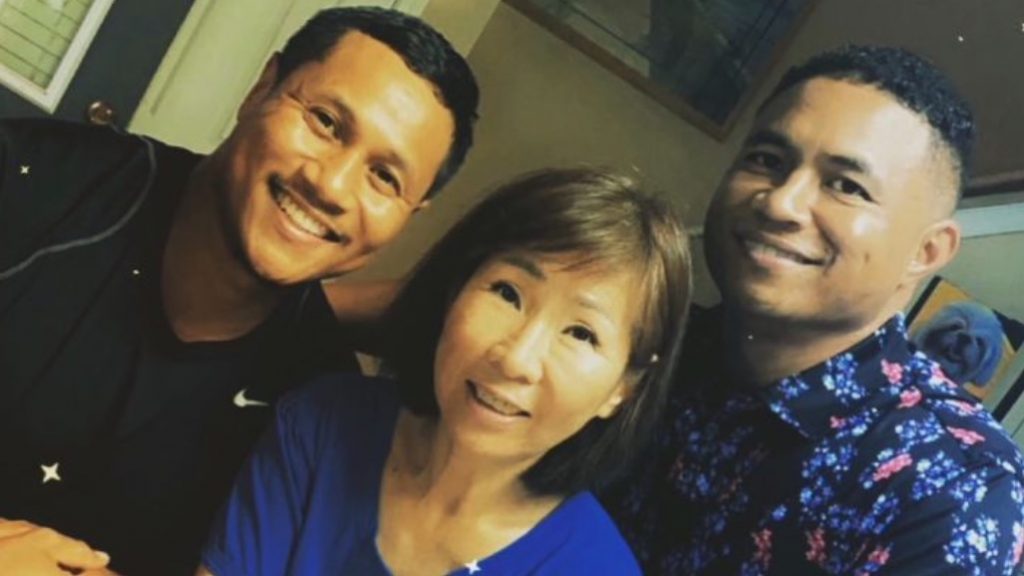 "I am the youngest son of Yong Yue, one of the six Asian-American women brutally killed in the recent mass shootings in Atlanta, Georgia. My mother was a Korean-born American citizen who was hatefully and violently murdered. Mom was an amazing woman who loved to introduce our family and friends to her home-cooked Korean food and Korean karaoke. Will miss joining mom on her weekly Sunday routine to the grocery store and traditional Korean dinner. She was always kind-hearted and willing to help everyone she encountered.
The world will throw you trials and tribulations to test you, but this test feels so unfair. We are still in shock over the violent murder of our mother, but through our grieving we are making plans to memorialize her, bring our family together, and resolve her financial matters. Nothing could have prepared us for this tragic moment that has created immediate and future expenses that we could never have imagined.
Funds raised will be used to assist with managing mother's affairs for her home, associated costs for our family to travel to her memorial, as well as going towards her memorial service costs and her personal affairs for the immediate future. We sincerely ask for your fervent prayers for strength and courage as we endure the days, weeks, and months ahead. We thank you for your love and support as we prepare for justice to be served for mother, and the other families victimized, as we begin the healing process."
The GoFundMe page for Yong Yue can be accessed by clicking HERE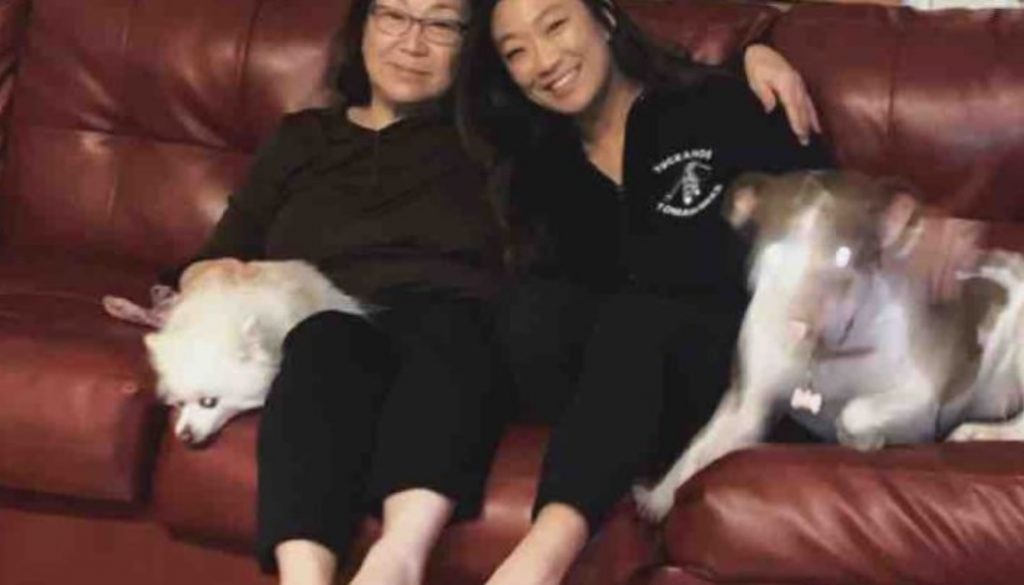 "On Tuesday March 16th, my grandmother, Sun Cha Kim, and seven other victims were brutally shot and murdered by Mr. Long. This senseless tragedy has caused my family and I an immense amount of pain, our world is forever shattered and tainted by the actions of Mr. Long. My grandmother was an angel, to have her taken away in such a horrific manner is unbearable to think about. As an immigrant, all my grandmother ever wanted in life was to grow old with my grandfather, and watch her children and grandchildren live the life she never got to live.
I would like to tell you a little about my grandmother. She migrated to the USA from Seoul, South Korea to provide for a better life for my family. Like many asian immigrants, she spoke very little English and worked two to three jobs. This took immense courage and my grandmother was a fighter. She was married to a loving husband who she planned to grow old with. She has two children. A loving son, a loving daughter, and three beautiful grandchildren. Outside of our immediate family, everyone that met my grandmother loved her dearly. She was pure hearted and the most selfless woman I knew. She represented everything I wanted to be as a woman, without an ounce of hate or bitterness in her heart. People that were close to me, knew that my grandmother was my rock. To have her taken away as a perfectly healthy elderly woman by such a heinous crime broke my heart. I will never see her again but I am left with only happy memories of her and the beautiful life she lived. She never forgot to call me once a week to say 'Stay strong in life… when you're happy, I'm happy.'
Any support we receive is greatly appreciated. Donations will help us provide her a beautiful memorial and funeral. Words can not describe how we feel, along with the other victim's families during these hard times. You can also help by raising awareness and coming together as Americans to love all who love all."
The GoFundMe page for Suncha Kim can be accessed by clicking HERE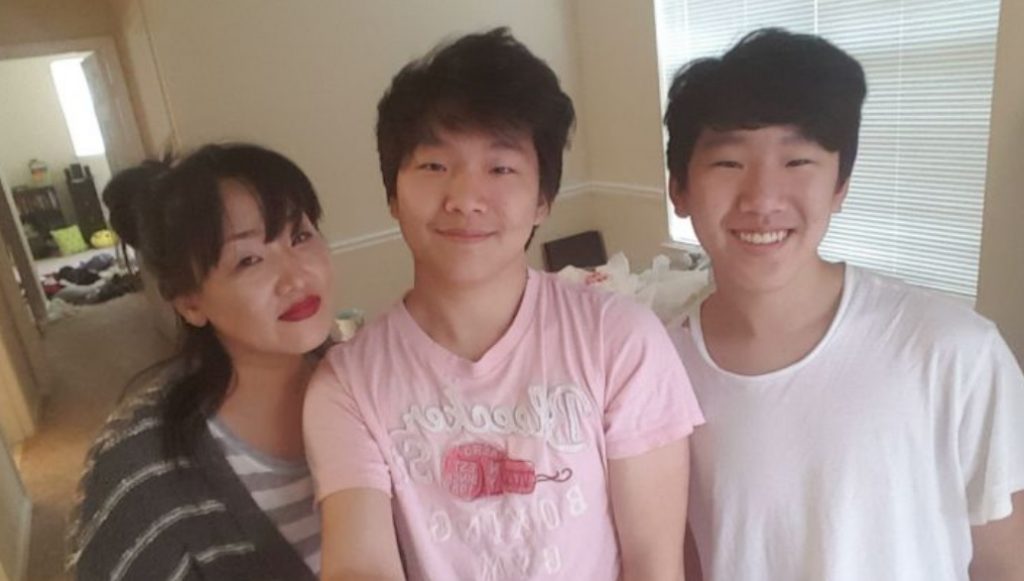 "My mother, Hyun Jung Grant( maiden name Kim), was one of the victims of the shootings in Atlanta, Georgia at Gold Spa. This is something that should never happen to anyone. She was a single mother who dedicated her whole life to providing for my brother and I. It is only my brother and I in the United States. The rest of my family is in South Korea and are unable to come. She was one of my best friends and the strongest influence on who we are today. Losing her has put a new lens on my eyes on the amount of hate that exists in our world. As much as I want to grieve and process the reality that she is gone, I have a younger brother to take care of and matters to resolve as a result of this tragedy.
Frankly, I have no time to grieve for long. I will need to figure out the living situation for my brother and I for the next few months, possibly year. As of now I have been advised to move out of my current home within the end of March to save money and find a new place to live. My biggest priority right now is to put my mother to rest and plan out the funeral but due to some legal complications, I am unable to obtain my mother's body. I don't think I'll be able to figure out this whole situation along with legal matters if given 2 weeks to move out. Any donation will be used as funds for basic living necessities for my brother and I such as food, bills, and other expenses. I wish to stay in my current home for at least one more month to sort everything out. Any amount would be forever appreciated. Please everyone just stay safe and check up on your friends and loved ones that may feel endangered."
The GoFundMe page for Hyun Jung Grant can be accessed by clicking HERE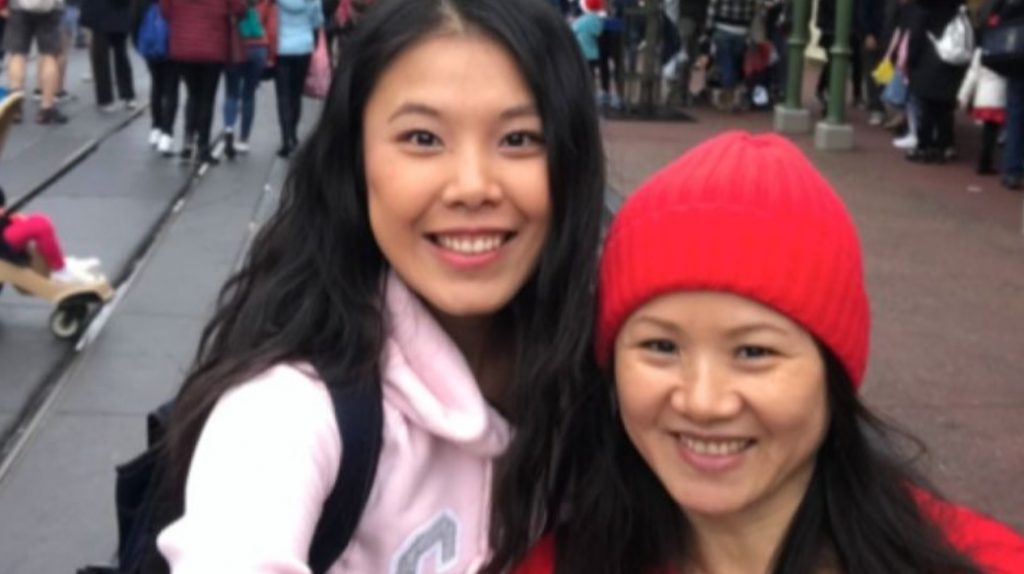 "My step-sister Ying Tan "Jami" Webb was the only child of Xiaojie "Emily" Tan, one of the victims of the mass shooting that occurred in Georgia on March 16th.  I am creating this campaign on Jami's behalf.
This unspeakable loss has left Jami in shock, trying to dealing with this incomprehensible trauma. We, her extended family, are rallying around her, attempting to comfort her, even as we try to protect her from the overwhelming attention by the press and curious, compassionate strangers. Jami is a gentle soul and normally a private person, but this has forced her into the spotlight so she can give voice to the legacy of her beloved mom. I invite you to click the links provided below to learn more about Jami's mom.
Jami and her mom where the only two from her family to immigrate to the US, so in the wake of this tragedy, Jami is separated from her Chinese relatives, by distance and by the pandemic. Jami's support network here in the US is small, and we are doing our best to make sure she is taken care of, but she has suffered an immeasurable loss. Xiaojie was an extraordinary woman–as Jami said to me, "My mom was petite and fierce! She was a feminist without meaning to be, and even gave me her name, which is rare in Chinese culture." Xiaojie loved her life in the US, and worked really hard to provide for her family—she was financially supporting her sister and mother in China. Jami is heartbroken that she will never get to travel with her mom again, but intends to bring her mother's remains home to Nanning as soon as she can travel safely. She and her family are planning a burial and services for Xiaojie in China.
 We recognize that this mass shooting is a hugely evocative tragedy, and that many people around the country feel affected by it. It has come to our attention that many people want to help and support Jami, and she is touched and honored by this expression of care."
The GoFundMe page for Ying Tan "Jami" Webb can be accessed by clicking HERE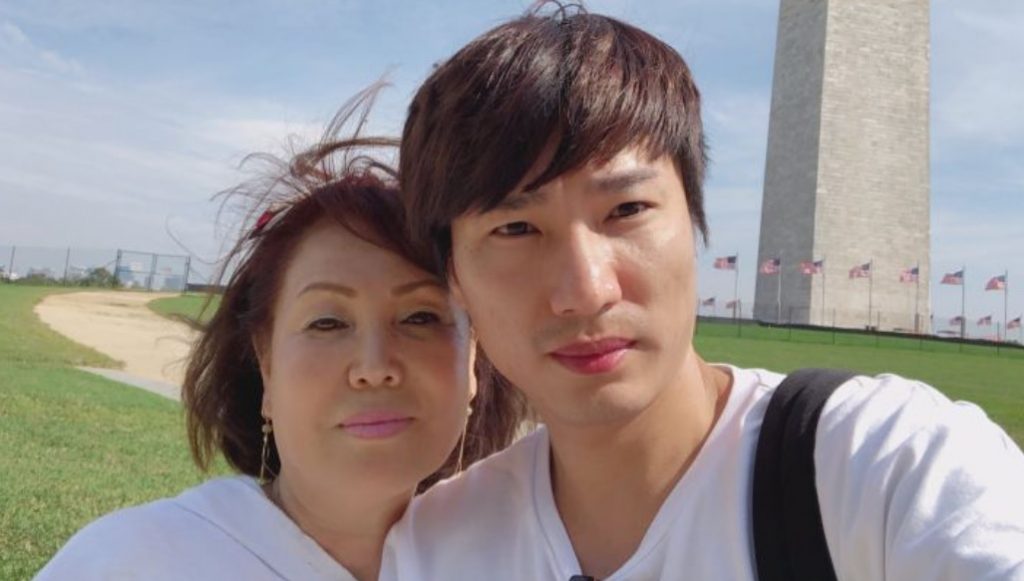 "I am Gwangho Lee. My wife, Soon Chung Park, was murdered in the shootings at spas in Atlanta on March 16, 2021. I am raising money to pay for my living expenses, including rent and bills, because I am currently unable to work due to the trauma I have experienced from this attack and from the death of my wife. I would be very grateful for any support that will allow me to get back on my feet after this terrible loss."
The GoFundMe page for Gwangho Lee can be accessed by clicking HERE
Feature Images via GoFundMe