February 14, 2021
GWINNETT COUNTY, Georgia—On October 4, 2019, 49-year-old Sukkee Hong was shot and killed getting out of his car in his garage on Kendrix Ridge Drive in a gated community in Sugar Hill, according to CBS 46.
Authorities believe Hong, who owned a check cashing business in Lithonia, was targeted for robbery by 33-year-old Subriccia Moss, 32-year-old Daquan Rashad Clarke, and 34-year-old Ian Jabar Longshore.
Further investigation showed Hong was "placed under surveillance" by the three suspects leading up to the crime. Moss was arrested four days later, October 9, and was charged with felony murder and unlawful eavesdropping or surveillance.
She appears to be the same woman who was arrested after a shooting at a southeast Atlanta nightclub less than 36 hours after the Kendrix home invasion. According to police, Moss got into an argument at The Chill Spot on Moreland Avenue and she began firing. Three people were injured in that shooting, according to Alive 11.
Clarke was discovered in Grady Hospital shortly after Hong's murder, recovering from injuries in an unrelated incident. He was arrested shortly after being released from the hospital and was charged with felony murder and armed robbery.
Longshore remains free and at large. He currently has active warrants for felony murder and armed robbery. His whereabouts are not known.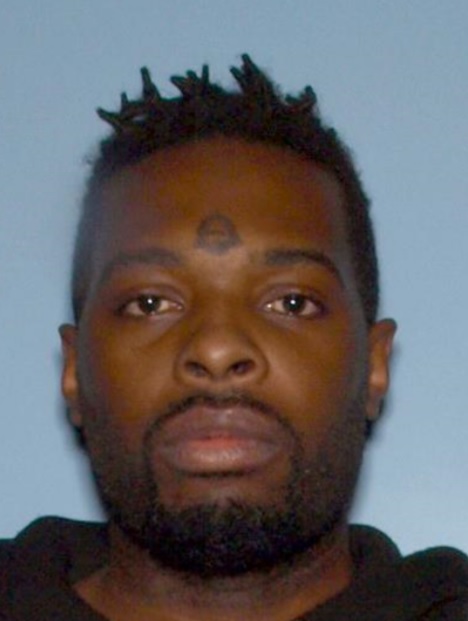 Anyone with information on where Longshore might be is asked to call CrimeStoppers at 404-577-TIPS (8477).
Asian-Americans have been victims of unprecedented targeted attacks by criminal elements from the African-American community for decades. A problem that does not seem to be improving in the near future. The main problem is admitting there is a problem and that's the problem. Many are calling for "unity" at the expense of our silence.
Many African-American and Asian-American celebrities and public figures are surprisingly very quiet with this particular topic and those who choose to be vocal are blaming the Asian community for their "anti-blackness." Some are actually a combination of "blames" with a little white supremacy, Trump's coronavirus labeling (which still doesn't explain the anti-Asian attacks for the last few decades), and Asian elderly crossing the street when approached by African-American youths.
Feature Images via Echovita & Alive 11