February 3, 2021
In another move that will guarantee the innovative failure of the United States, the Biden administration's Department of Justice dropped its Trump-era discrimination lawsuit against Yale University that had alleged the university was illegally discriminating against Asian-American and Caucasian applicants, according to the Associated Press.
There is a growing shift within the United States that believes meritocracy is a form of "white supremacy," and "diversity" is the wave of the future. However, those making that argument fail to provide any type of proof diversity is better than meritocracy. Asian-owned technology firms, i.e. TSMC and Samsung prove "diversity" cannot compete.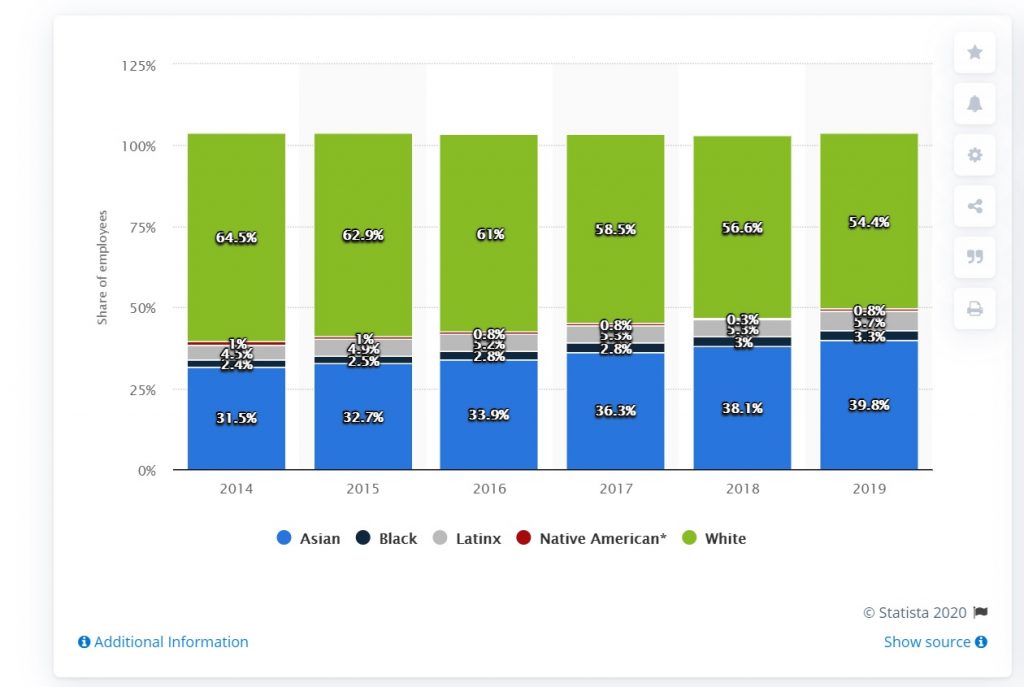 Several groups often cite the McKinsey study, which shows Google, Facebook, Apple, Intel are incredibly diverse. There's just one problem, the engineers are predominantly Asian and Caucasian. The very type of diversity the groups are fighting against.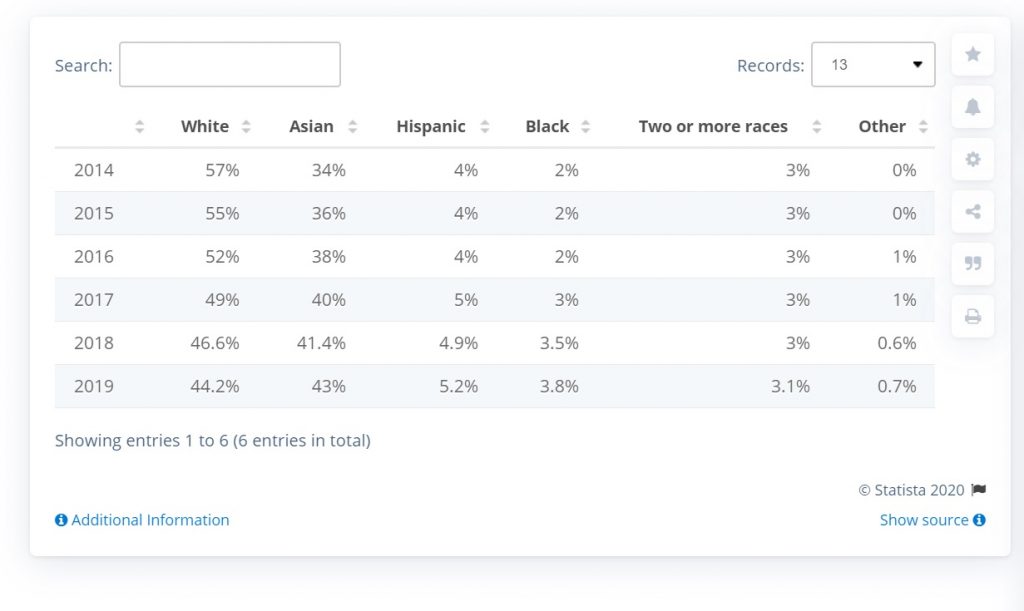 The Justice Department noted in its filing that it was voluntarily dismissing the action, filed in October under the Trump administration. A judge must still sign off on it. Federal prosecutors had argued the university violated civil rights laws because it "discriminates based on race and national origin in its undergraduate admissions process, and that race is the determinative factor in hundreds of admissions decisions each year," according to the Associated Press.
"Yale is gratified that the U.S. Justice Department has dropped its lawsuit challenging Yale College's admissions practices," spokesperson Karen Peart said. "We are also pleased that the Justice Department has withdrawn its notice of violation of Title VI and its notice of noncompliance."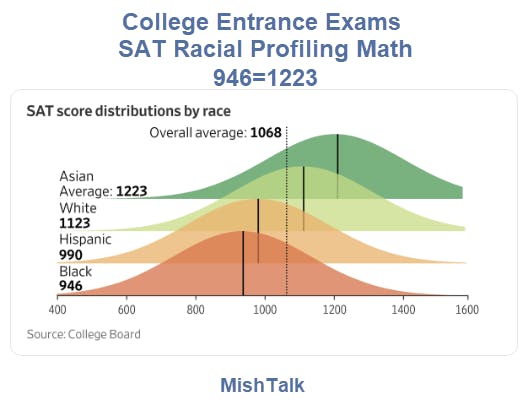 In a statement, a Justice Department spokesperson said it was dropping the lawsuit "in light of all available facts, circumstances, and legal developments" and notified Yale on Wednesday that it had also withdrawn its determination letter that the university discriminated based on race and national origin.
But the spokesperson said the department's underlying investigation, aimed at ensuring Yale complies with federal anti-discrimination laws, remains ongoing.
It should be noted, the Justice Department's investigation — which stemmed from a 2016 complaint against Yale, Brown, and Dartmouth — did find that Yale used race as a negative factor in multiple steps of the admissions process and that Yale "racially balances its classes."
Feature Image via Yale News