January 14, 2021
MILWAUKEE, Wisconsin—Nearly four months after Ee Lee was brutally beaten in Washington Park, a search warrant recently released is detailing the brutality of Lee's final moments on earth, according to Fox6.
Investigators say Lee was initially beaten by a group of "younger" teens near a tree and then ran towards a pond, where the assault continued.
Convenience store surveillance captured Lee on September 16, 2020, not long before she was attacked and left for dead inside Washington Park, according to Fox6.
A hospital examination revealed evidence of sexual assault, according to the unsealed warrant.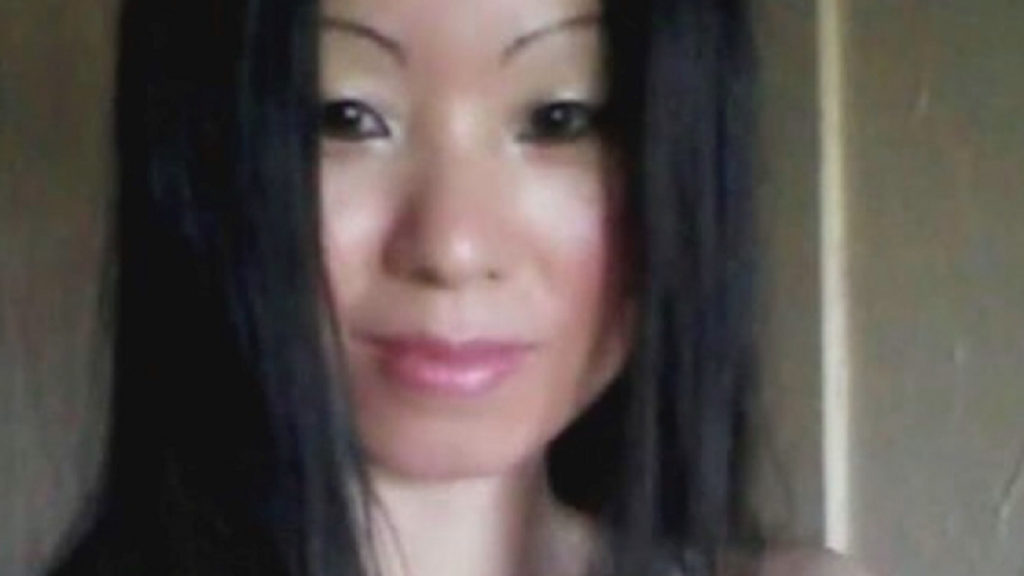 Ee Lee, who was 24-years-old at the time, was suspected of abusing her 6-week-old daughter, Anastasia, and alleged to have caused her death on July 11, 2007.
Lee was charged with first-degree intentional homicide, first-degree reckless endangerment, and two counts of child abuse. Assistant District Attorney Robert Kaiser said he would not challenge a finding by forensic psychologists that Lee will not become competent to stand trial anytime soon and that she instead should be taken to a mental health treatment facility for further evaluation, according to Madison.
However, after being evaluated by psychologists at Winnebago Mental Health Institute, they determined Lee suffered from psychosis and mental retardation. They determined she had the intellect of an 8-year-old.
Lee appeared cheerful when brought into court Monday, in stark contrast to her very somber appearance during most past court hearings. Asked by Dane County Circuit Judge Daniel Moeser if she understood what was happening, however, she paused, then said "No," according to Madison.
Dane County Circuit Judge Daniel Moeser canceled her trial in late 2007 after receiving reports from the hospital. Lee would have faced a maximum penalty of life in prison, plus 24 ½ years, as well as a $45,000 in fines, according to TwinCities Pioneer Press.
Feature Image via Wisconsin State Journal