November 17, 2020
*Editorial Correction: Jeremy Spann was not employed by Discount Tire and never was. Earlier reports from WCCB Charlotte describing Terence Wallace being shot by his "co-worker, Jeremy Monty Spann" were incorrect.
CONCORD, North Carolina—Terence Wallace, 27, was the assistant manager at Discount Tire Store. His father spoke only to WCCB Charlotte and said his son was loved by everyone, and family members can't understand why he was murdered in cold blood.
"I'm in shock, my wife's in shock," said Richard Wallace.
"The world has lost a beautiful soul and it's brightest light," said Aly Luna, a friend of Wallace. "Terence was loved by anyone and everyone who ever met him. Always smiling, always laughing. He wished success for everyone and never held a grudge. He was the type of person always reaching out to make sure you were okay, and come running to make you laugh and smile if you weren't. He loved and honored his parents like nobody else I have known. He was the type of young man we should all aspire for our children to grow up to be. Nobody deserves to die this way, but him least of all. Let us remember him laughing and smiling, because if you knew him you know that's what he would have wanted."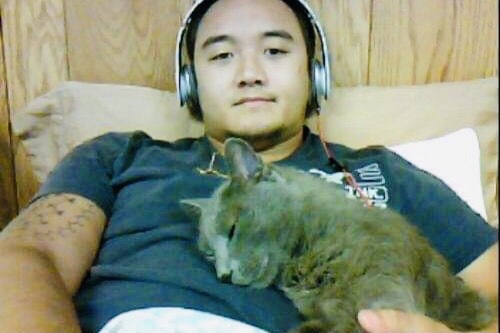 Wallace decided to go back to school and study cybersecurity. However, instead of graduating, Terence's family will be holding a funeral for him this weekend.
According to police, Wallace got into an argument with 39-year-old Jeremy Monty Spann, from Lynchburg, South Carolina. Spann left the scene and shortly returned with a gun.
Spann calmly walked into the tire store and opened fire on Wallace, shortly after 11 am, Saturday, November 14. Co-workers immediately ran out of the building and called the police. Authorities soon surrounded the building for more than four hours while Spann barricaded himself inside the store.
Co-workers exiting the building told responding officers Wallace was still stuck inside.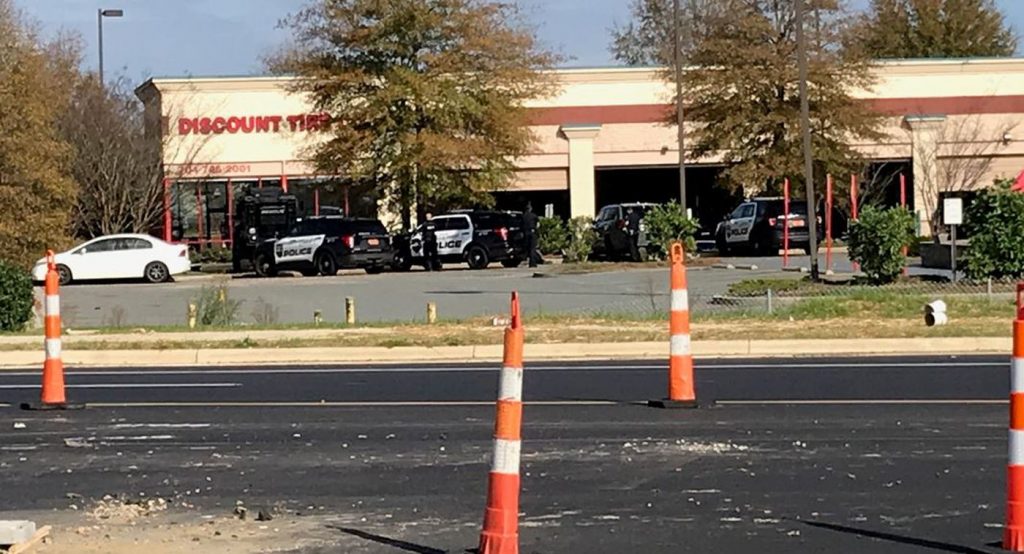 After four hours, Spann surrendered himself to police and was taken into custody without further incident. Upon Spann's surrender, police discovered Wallace's body inside.
The investigation is still ongoing.
"Right now, we don't know the motivation behind this incident," Concord Deputy Police Chief Jimmy Hughes said. "Hopefully we will be able to determine that if the suspect is cooperating with us."
Spann has been charged with one count of murder and one count of possession of a firearm by a convicted felon, according to WIS 10 News.
Feature Images via WIS 10 News