November 12, 2020
The outcome of the race for California's 72nd Assembly District (Little Saigon) is still up in the air, however, one thing is certain, "Nguyen" will prevail.
Home to the largest Vietnamese population outside of Vietnam, Southern California is witnessing one of the closest elections in decades. Republican Janet Nguyen, 44, a former state senator, against Democrat Diedre Nguyen, 45, a cancer scientist who is also a member of the Garden Grove City Council, both "Nguyening" in life, according to NBC News.
"You normally don't see two Vietnamese-American women who both have political experience running against one another, one as a Democratic and one as a Republican," Linda Trinh Vo, an Asian-American studies professor at the University of California, Irvine, stated to NBC Asian America.
"Now we're seeing politicians who are representative of that diversity," Vo continued.
Both Nguyens beat out their male incumbent—who is also Vietnamese—in the "jungle primary," in which the top two candidates of either party advance to the general election. Republican Janet Nguyen is currently leading by 8 percent over Democrat Diedre Nguyen as of Wednesday, November 11.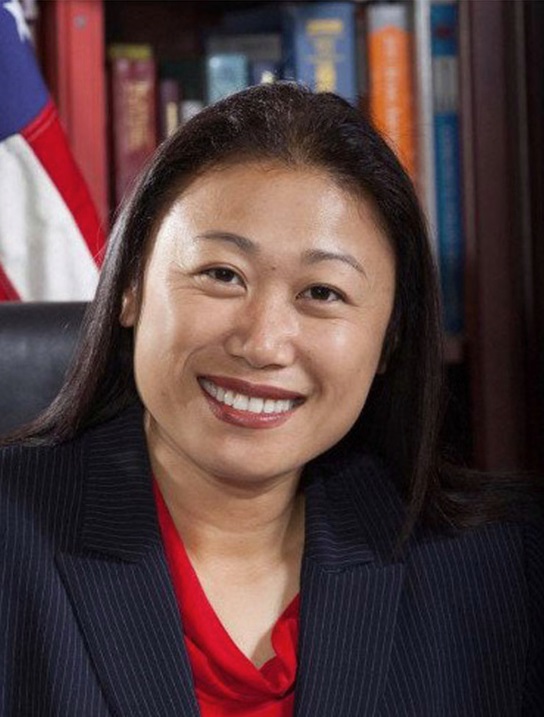 After the fall of Saigon in 1975, a large number of South Vietnamese refugees resettled in the Southern California city of Westminster and later expanded to nearby Garden Grove, Fountain Valley, and Santa Ana; much to the displeasure of Democratic California Governor Jerry Brown and then-Senator Joe Biden.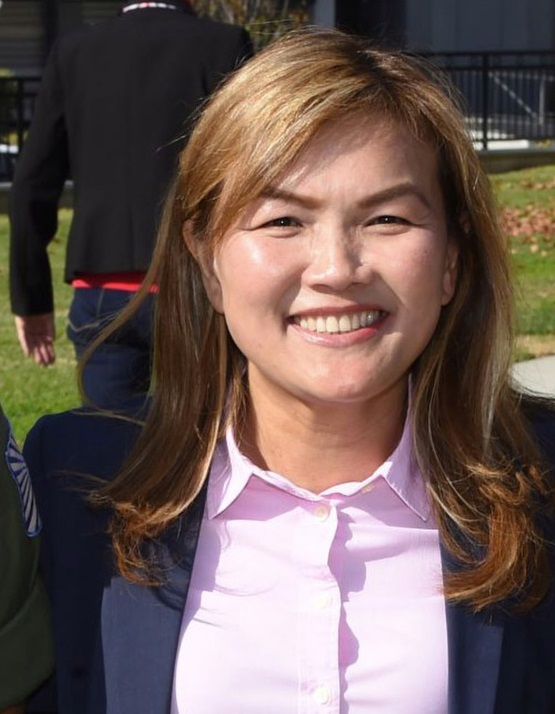 According to NBC News, nationwide, Vietnamese-Americans have tended to be more conservative than other Asian groups. 48 percent favored Donald Trump, while 36 percent of Vietnamese favored Joe Biden.
Feature Images via OC Register