November 3, 2020
BRIDGEWATER, New Jersey—23-year-old Kelvin Lee is recovering from serious injuries he sustained while fending off a knife attack by his friend's ex-boyfriend, who broke into her Sayreville apartment last Saturday, October 24.
23-year-old Jordan Hamm broke into his ex-girlfriend's apartment with the intent to kill her at 3:45 am when he kicked in the door and was immediately tackled to the ground by Lee. The two struggled and Lee got Hamm into a headlock.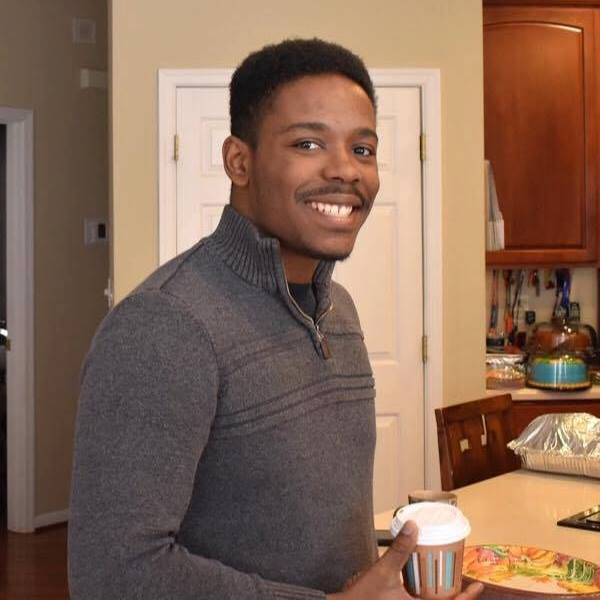 Lee calmed Hamm down and let him go after Hamm agreed to leave. However, Hamm attacked Lee once again after being let go, only this time he pulled out a knife and stabbed Lee over 10x.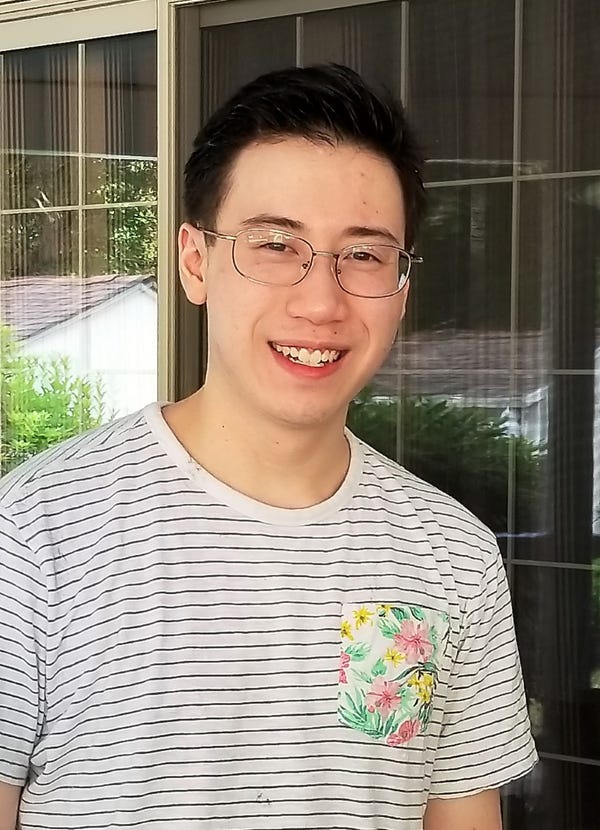 According to Lee's GoFundMe page, "Kelvin was left with severe injuries including facial lacerations, a knife blade stuck in his skull and all of the tendons and nerves severed in one of his arms. He spent many hours in surgery and days in ICU and will not be able return to work or school in the near future."
Hamm fled the scene taking Lee's car, a 2002 Hyundai Sonata. Lee was taken to Hackensack Meridian Health Raritan Bay Medical Center in Perth Amboy by Sayreville EMS.
Plot twist, about nine hours after the attack, Jordan Hamm was killed when he was struck by an NJ Transit train at the News Brunswick station at about 1:10 pm, Saturday, October 24. Police did not state whether the death was accidental or suicide, according to My Central Jersey.
Feature Image via GoFundMe