October 20, 2020
30-year-old Gurjeet Singh single-handedly knifed and killed three out of four attackers, all armed with knives and hammers, who cornered him in an East London alleyway on January 19, 2020, according to The Sun.
Authorities confirmed Mr. Singh was arrested for murder, but only charged with possession of a knife, which he was cleared of. Singh was later found not guilty at Snaresbrook Crown Court in August of this year.
Sources told The Times that CCTV footage showed that Singh "went all Bruce Lee" as he fought for his life. The aftermath resembled a warzone with gallons of blood oozing down the alleyway.
According to The Sun, Gurjeet Singh took out his knife in self-defense, which only lasted 13 seconds. However, in those 13 seconds, Singh shanked to death Baljit Singh, 34, Narinder Singh, 26, and Harinder Kumar, 22.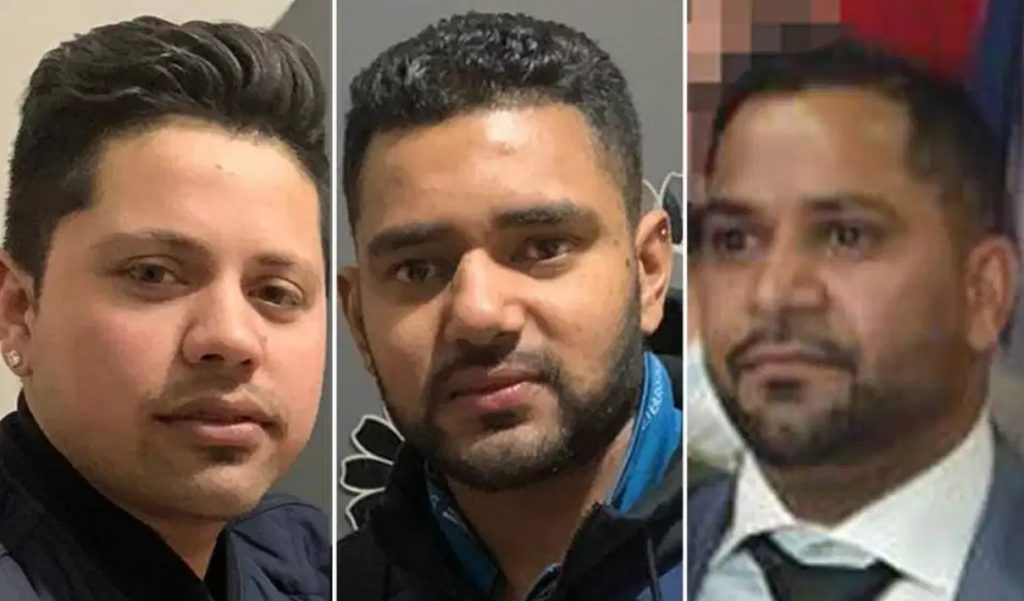 The men who were killed by Gurjeet were mainly laborers who fell out with him over a business deal and money. Gurjeet suffered cuts to his head, forehead, and a crushed forehead from a hammer blow.
40-year-old witness Louis O'Donoghue described the scene, "It was just chaos. It was like something out of a movie. Horrific. It was like a bad day in Bosnia."
The five attackers followed Singh from his local Gurdwara (Sikh temple) and cornered him in an alleyway. The biggest mistake they'd ever make. The surviving attacker, Sandeep Singh, 29, was sentenced to four years in prison. Afterward, he will be deported back to India for overstaying his visa.
Sandeep's brother, Harpreet, 27, the attackers' getaway driver will also be deported after a 12-month prison sentence.
Feature Images via The Sun