October 14, 2020
In recent years Asian-Americans only had a handful of news platforms—especially on Instagram—they can turn to, i.e. AsiansWithAttitudes (A.W.A), Jackfroot, NextShark, etc. However, @asianswithattitudes isn't your ordinary Instagram page.
Since its inception, the page has unapologetically posted empowering content for the Asian-American community. Clips and stories that show Asians fighting back against the racism they face in the United States and abroad as well as stories that don't fit the mainstream media's narrative.
The IG page has since amassed over 127,000 followers.
A.W.A was created by James "The Menace." He was born to an immigrant single Filipina mother on February 4, 1993. A Bronx and Queens native, James has made it his life's mission to actively take part in the Asian-American community through social media and more recently, joined the #TheyCantBurnUsAll movement with rapper China Mac, actor William Lex Ham, and Freek Da Gemini.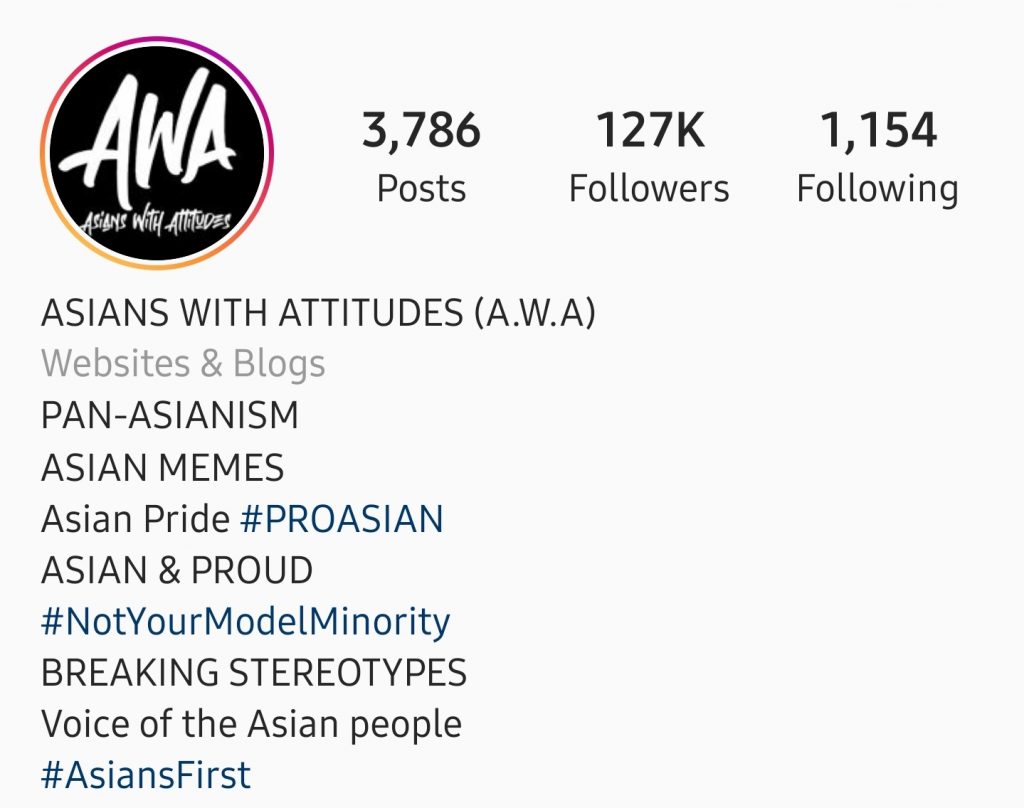 James recently participated in both #TheyCantBurnUsAll rallies in California as well.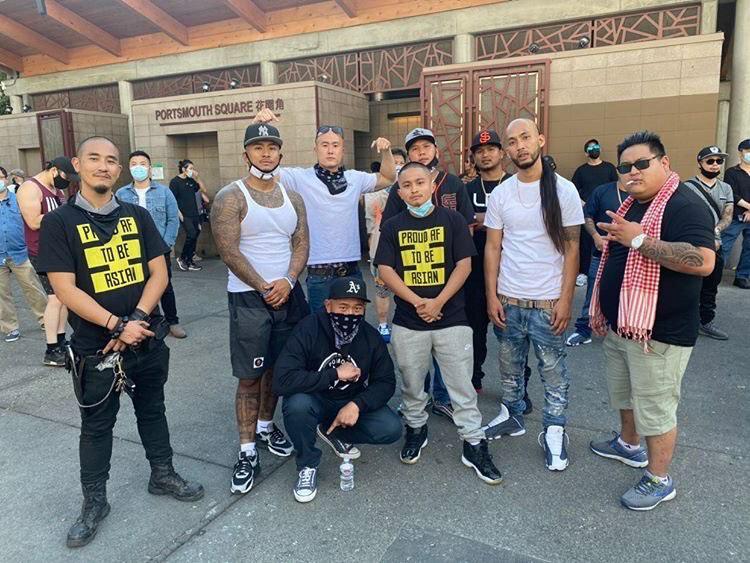 A.W.A. constantly tries to find the balance between informing the Asian-American community and fending off the countless trolls who constantly accuse and mass report the page for being "anti-Black" or "racist," which isn't the case. Unfortunately, a disproportionate amount of attacks on the Asian-American community comes from the African-American community; nearly 30% of all attacks to be more specific.
Some people have even gone so far as to say sites like @asianswithattitudes is a form of "Asian supremacy."
"I grew up in NYC…the bad side of town and the racism I've experienced defined me like it would any other person in my situation," James stated. "Take your pick, my story is every Asian-American's story."
"One traumatic experience I can think of is when I was 8-years-old in New York City. I was walking with my uncle and he literally gets jumped in front of me. While they're beating and robbing him, they're calling him all kinds of derogatory names, 'Ching-Chong, 'Chinaman,' slurs you don't truly understand as an 8-year-old until much later and you realize what 'racism' truly is," James explained.
"It's stories like these we've [Asians] experienced and like your stereotypical Asian fashion, my uncle was passive about it. He didn't want to cause trouble. It broke my heart."
What are Asians With Attitudes? It's being proud of being Asian. It's building a community with our Asian brothers and sisters, it's breaking the model minority stereotype, it's creating a voice, it's being unapologetic, and not taking a knee for being Asian—Asians first.
Feature Images via A.W.A.