September 18, 2020
In a bombshell discovery by The New York Post, Alicia Garza, 39, the principal of Black Futures Lab, an advocacy group she created in 2018, which works "with black people to transform their communities," has been receiving funding from San Francisco-based Chinese Progressive Association with direct ties to the People's Republic of China.
Patrisse Cullors, co-founder of Black Lives Matter openly stated her fellow co-founder Garza and herself are both "trained Marxist," in a 2015 interview.
"We are super-versed on, sort of, ideological theories. And I think that what we really tried to do is build a movement that could be utilized by many, many black folk," Cullors stated in an interview with The Real News Network in 2015.
On the funding page for Black Future Labs, it clearly states "Black Futures Lab is a fiscally sponsored project of the Chinese Progressive Association."
Since Black Lives Matter directly financially supports the Democratic Party via ActBlue, it is fair to say the Chinese Communist Party directly supports the Democratic Party and Joe Biden's presidential campaign.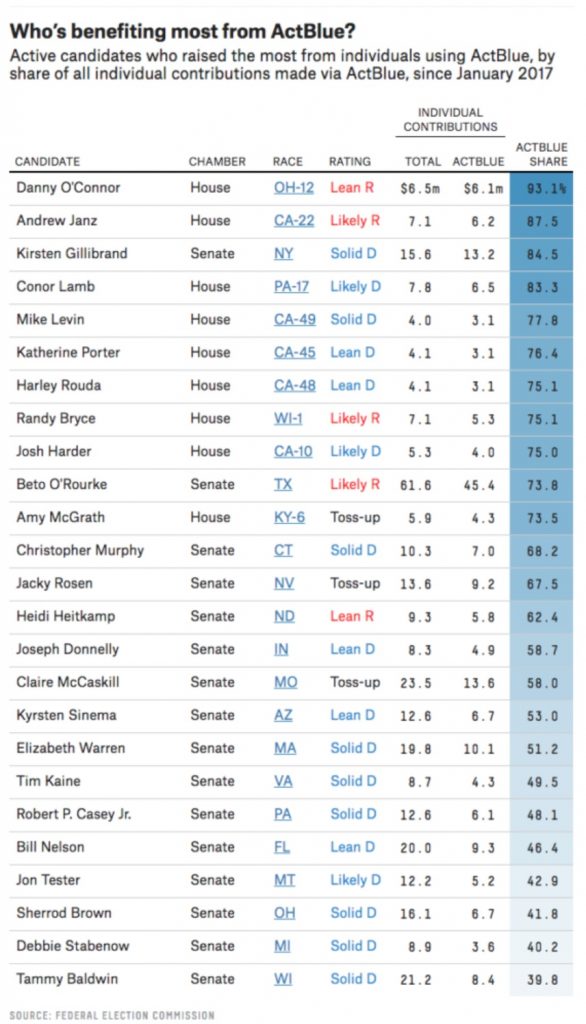 When you click on the donate button on Black Future Labs website, the links directly take you to the Chinese Progressive Association's own website, according to The Daily Mail.

The Chinese Progressive Association (CPA) was founded in 1972 "during the heady days of the Marxist-oriented Asian American Movement," The New York Post reports.
According to Heritage.org, the CPA cites a Stanford paper that states: "The CPA began as a Leftist, pro-People's Republic of China organization, promoting awareness of mainland China's revolutionary thought and workers' rights, and dedicated to self-determination, community control, and 'serving the people.'"
CPA continued to cite "it worked with other pro-PRC groups within the U.S. and San Francisco Bay Area…Support for the PRC was based on the inspiration the members drew from what they saw as a successful grassroots model that presented a viable alternative to Western capitalism."
Feature Images via In These Times & Sunday Guardian