August 19, 2020
University of Pittsburgh School of Medicine (UPMC) cardiologist is no longer the program director for the schools' fellowship program after he published an article stating affirmative action policies produced less-qualified medical students and residents, according to WESA.
In March of this year, Dr. Norman Wang published the now-retracted article in the journal of the American Heart Association, titled "Long-term academic solutions and excellence should not be sacrificed for short-term demographic optics." Dr. Wang argued the "current model for racial and ethnic diversity is practically untenable."
The journal stated Wang's views are a misrepresentation of facts and contrary to the organization's core values. "We have launched a formal investigation to better understand how a paper that is completely incompatible with the Association's core values was published," said the association.
UPMC relieved Dr. Wang of his position. He is no longer the head of the cardiac electrophysiology fellowship program, the state's largest medical system.
"Dr. Wang, whose opinions are incompatible with the values of clinical training programs at UPMC, is no longer the program director of the UPMC cardiac electrophysiology fellowship program," stated Dr. Samir Saba, co-director of UPMC's Heart and Vascular Institute.
Many of Dr. Wang's peers as well as the institution has labeled him a "racist." However, many studies now show affirmative action is actually harmful to the African-American community.
University of California Los Angeles law professor Richard Sander and legal journalist Stuart Taylor Jr. released a book titled Mismatch: How Affirmative Action Hurts Students It's Intended to Help, and Why Universities Won't Admit It. The cumulative studies and evidence in this book prove black students who attended schools they could never attend without affirmative action are consistently at the bottom of their class and have a dropout rate of almost 50%.
Harvard's recently released internal study showed even African-American students admitted had a substantially lower SAT score than their Asian or Caucasian counterparts. These tests are designed to weed out inferior students, very similar to how Navy Seals weed out less-qualified soldiers during the training/admission process.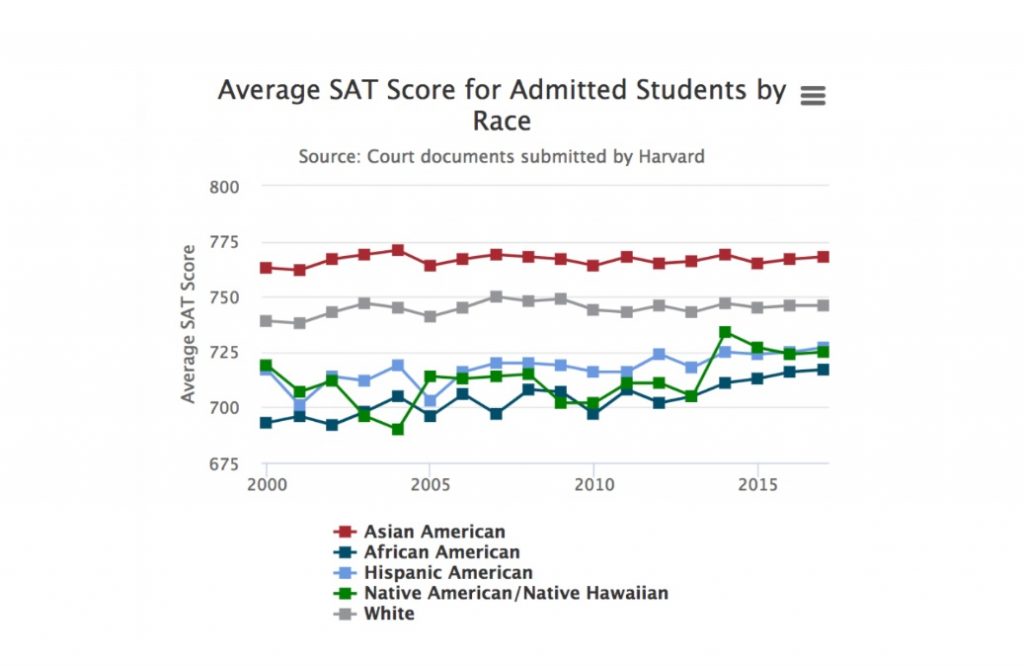 Feature Images via UPMC