August 12, 2020
19-year-old Indian-American University of Illinois at Chicago honor roll student, Ruth George was walking alone to her car in a parking garage on campus Saturday morning around 2 am, November 23, 2019.
A man later identified as 26-year-old Donald Thurman began following George and catcalling her. Like so many other women, George simply ignored Thurman and that's when things took a turn for the worse.
Prosecutors said Donald Thurman became angry George was ignoring his catcalls and followed her to her car. He came up from behind and put her in a chokehold until she lost consciousness. Thurman then threw George to the backseat of her car where he raped her.
Family members at the time grew worried when George did not return home and immediately contacted the University of Illinois at Chicago police (UIC). They traced George's cellphone signal to a parking garage, where George's sisters and UIC police found her body in the backseat of her car. The medical examiner later concluded she died from strangulation.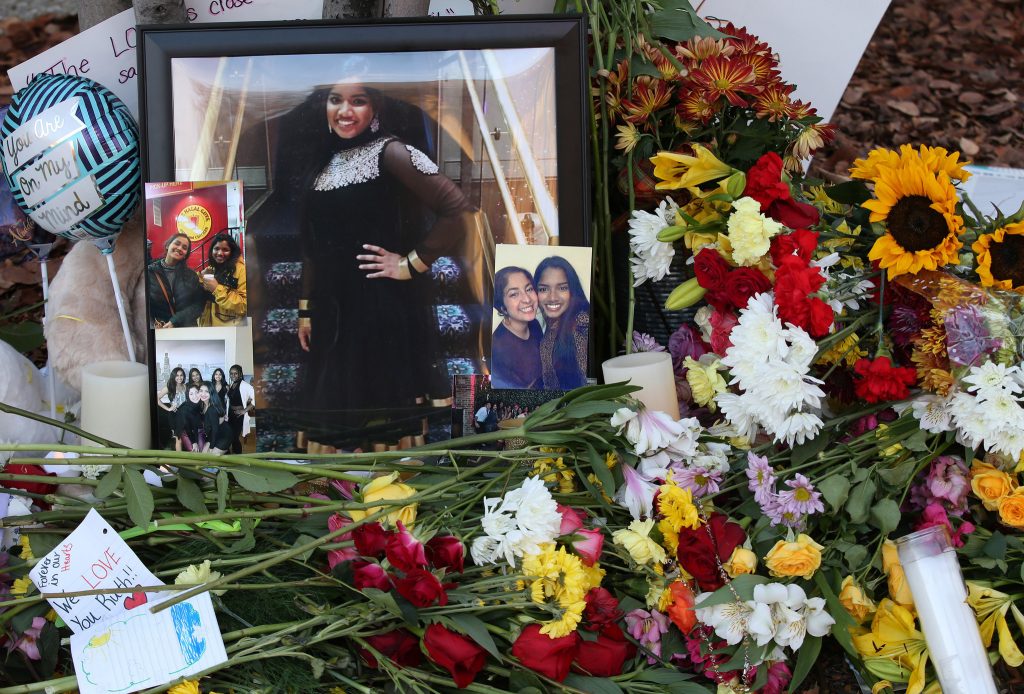 Thurman was arrested on Sunday, November 24 after police recognized him from CCTV footage. He was charged with first-degree murder and aggravated sexual assault. Thurman had just been released from prison nearly a year earlier after serving two years of a six-year prison sentence for armed robbery, according to UIC police.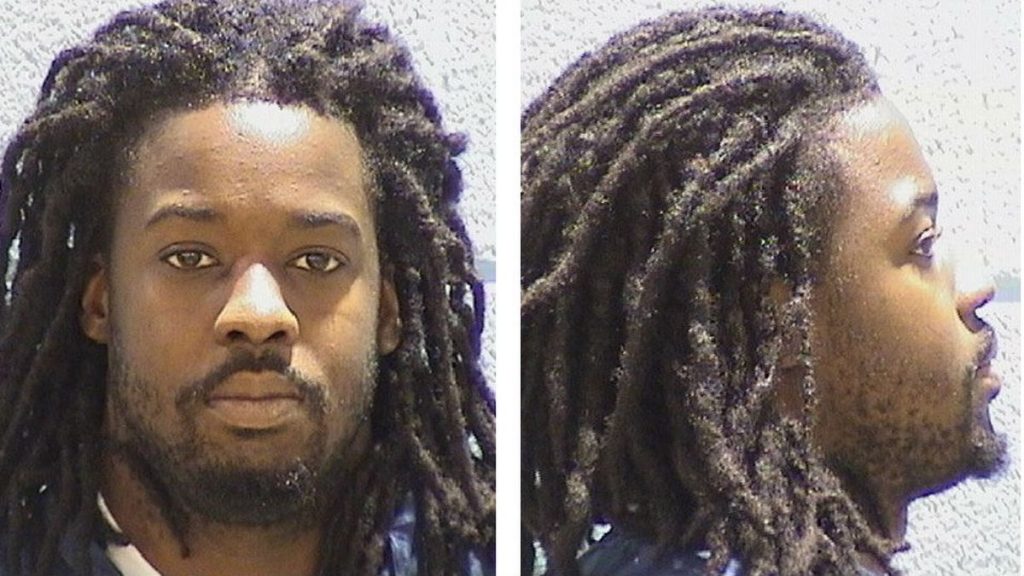 According to court documents obtained by Buzzfeed News, Thurman followed George because he "thought she was pretty" and tried talking to her.
By the time George's sisters and UIC police found her body, she was cold and unresponsive. Her sisters tried to resuscitate her but she was pronounced dead at the scene. Police recovered a condom and semen in the car.
Thurman later admitted to choking George, throwing her in the car, and sexually assaulting her, but he "denied having sexual intercourse with her," stated prosecutors.
George's mother at the time, released a statement to the Chicago Tribune:
"She was the beloved baby of our family. We grieve with hope. We hold no hatred towards the perpetrator, but our hope is no other girl would be harmed in this way and for a mother to never experience this type of heartache."
Feature Images via ABC News