July 17, 2020
Fahim Saleh's personal assistant Tyrese Devon Haspil, 21, was arrested early Friday morning for the grisly murder of Saleh inside his $2.2 million Manhattan apartment.
According to the New York Times, Haspil will be charged with second-degree murder. Investigators believe Haspil murdered Saleh after he found out Haspil had been stealing tens of thousands of dollars from him.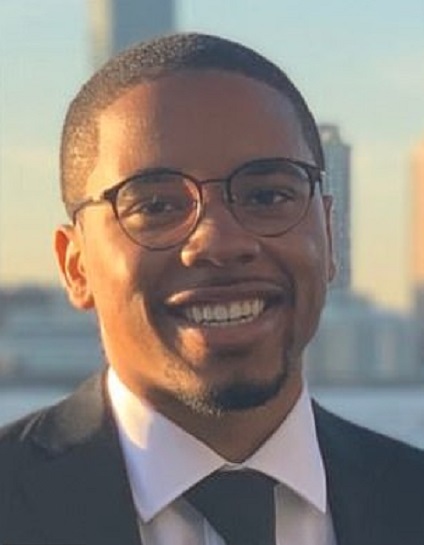 Instead of going to authorities, Saleh chose the compassionate approach. He set up a payment plan for Haspil to pay back the money he stole. Regardless, Haspil allegedly thought it was easier to simply murder Saleh and not pay back the money.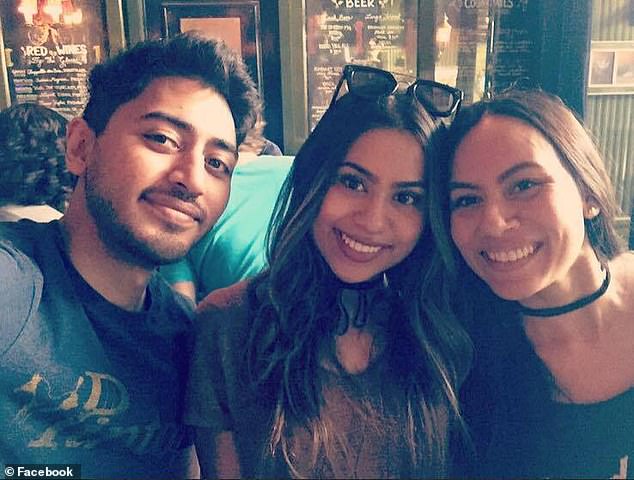 Authorities explained in more detail about the murder of Saleh. They stated he was actually murdered on Monday, the day before his sister caught Haspil in the act of dismembering her brother's body. Those who viewed the CCTV footage showed Haspil in full "ninja" gear riding up with Saleh in his private elevator around 1:40 pm. Once reaching his apartment, Haspil tasered and stabbed Saleh in the chest, killing him.
Haspil returned Tuesday to "clean up" the scene of the crime and to get rid of the body. The NYPD began their investigation into Hapsil after they discovered text messages of Saleh accusing him of stealing money.
Feature Images via The Daily Mail