July 4, 2020
After five months of silence from the city, New York Mayor Bill de Blasio has done a complete 180 degrees and promised Chinatown $80 million to restore the historic building on 70 Mulberry Street in Manhattan. The building was originally scheduled to be demolished during the summer with an end date around October.
However, mounting pressure from Chinatown residents who never approved of the demolition and countless netizens sending very "interesting" emails to the offices of the mayor and other city representatives have helped sway the city's original decision to demolish.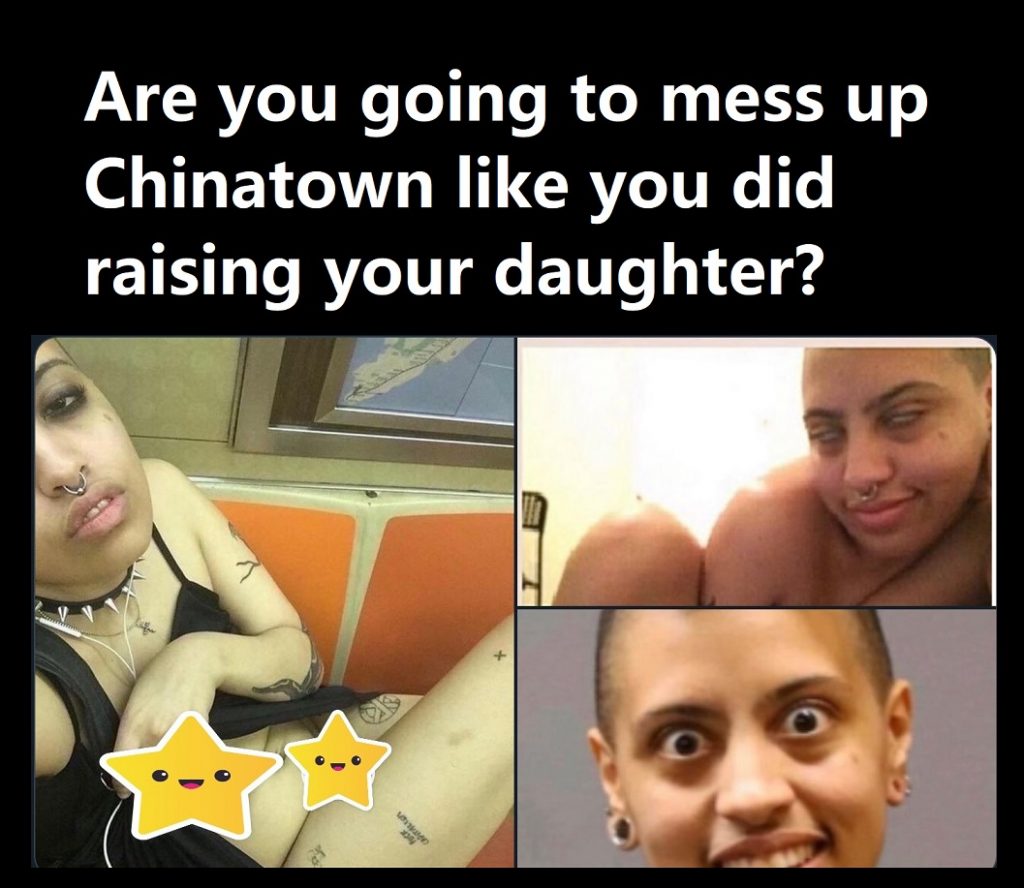 The subsequent outrage by the Asian-American community after de Blasio broke his promise to save the building was swift. The mayor announced a deep and brutal fiscal forecast for the city this year, but managed to siphon off $80 million for the Chinatown building amid ongoing strife with his Asian-American constituents.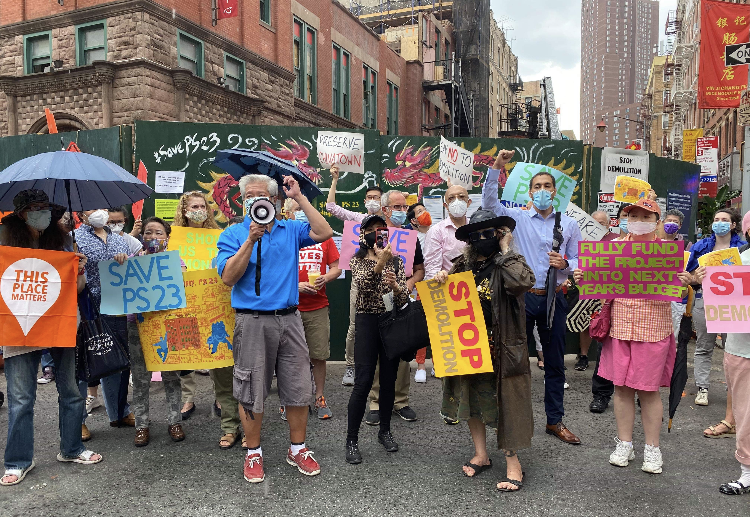 The historic Chinatown building was severely damaged by fire on January 23 of this year. A blazing inferno damaged the top three floors of the building, which was a Chinatown cultural hub for the Museum of Chinese in America, the Chinese-American Planning Council's senior center, the United East Athletics Association, and the H.T. Chen & Dancers Company.
"I need some hope in this whole scenario of what we're all dealing with. And this is a really big, bright light from our perspective," stated Nancy Yao Maasbach, president of the Museum of Chinese in America to Gothamist.
The museum was able to salvage about 85,000-item archives from storage.
"It is Chinatown's history, it's all our history as New Yorkers so we have to find the right way to bring it back," de Blasio stated on Thursday, two days after Asian Dawn reported on de Blasio's broken promises to the neighborhood.
Feature Image via Gothamist